Hello 3DXChat Community!



We want to let you know of something big we have been working on.

We are working on a powerful World Editor (User Rooms)! With scalable basic primitive shapes you can build structures and worlds of any complexity and style.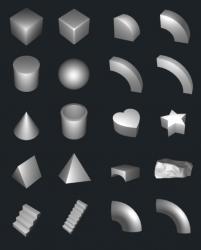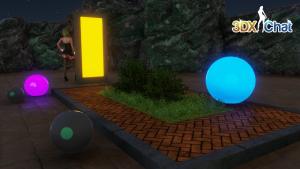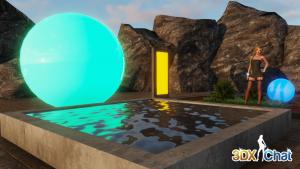 Features available in the first release:

- Basic scalable primitives: Cube, Sphere, Cylinder, Ladder etc.
- Materials: Now materials can be applied to different building blocks, for example to make a brick house with a tiled roof etc.
- Tools: Rotation, Moving, Scaling using the X, Y and Z axis, using new tools like you would in 3D modeling software.
- World Tools: Snap objects to surface, Snap objects to grid, Adjusting the level of the ocean etc.
- Effects: Fire, Smoke, Electric Discharge etc.
- Water: Simple Water for low performance systems now supports waves and caustics.
- Backward compatibility with old User Rooms.

Now you will be able to make a floor not from thousands of tables, hehe, but from one stretched primitive box. This will increase the fps for many visitors to your location



Stay tuned!