Hello sweeet ppl <3
i hope ur ready for the New tropical island .
This one tho is full version ,full deco ,also different layout .
Many awesome beach,many hidden places ,many stuff to explore .
have u done hiking on 3dx? hehe now you will ,you will want to explore this massive yet light tropical island .
each spot in this island has been build so view from all sides to be awesome .
ok lets see some pics ,tho i was lazy take many pics cause i have to upload then copy paste here
here is a taste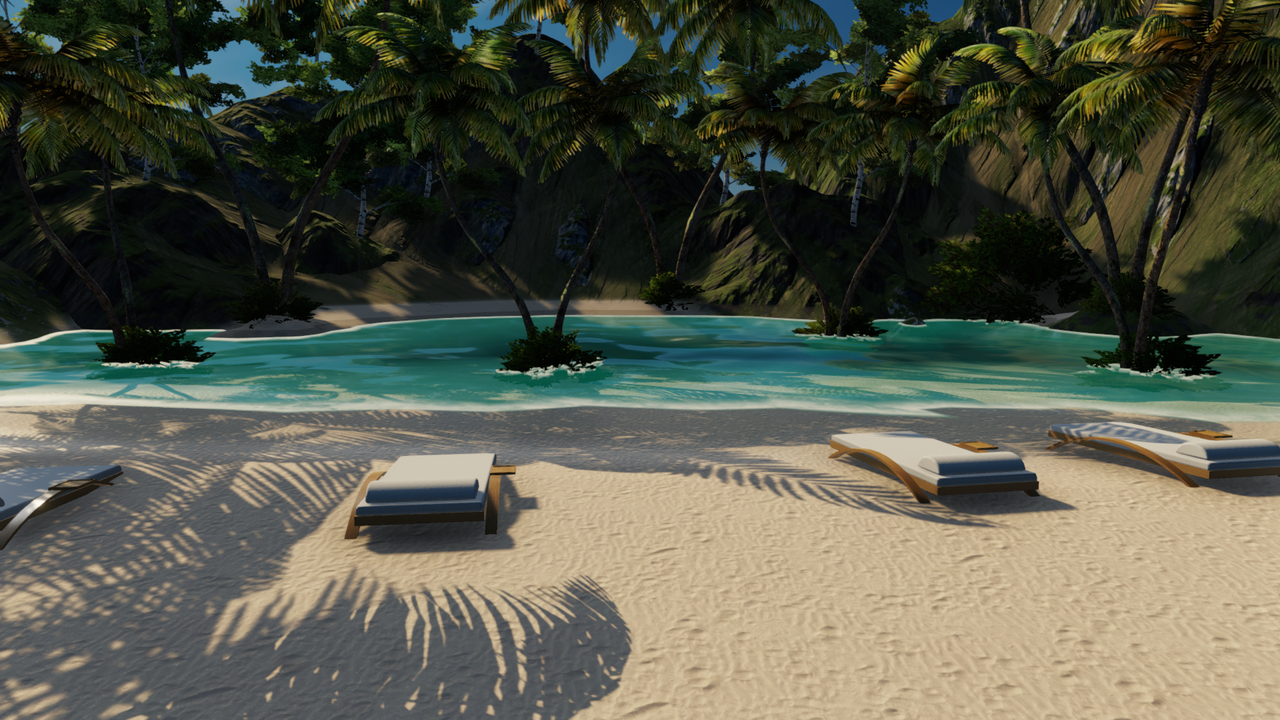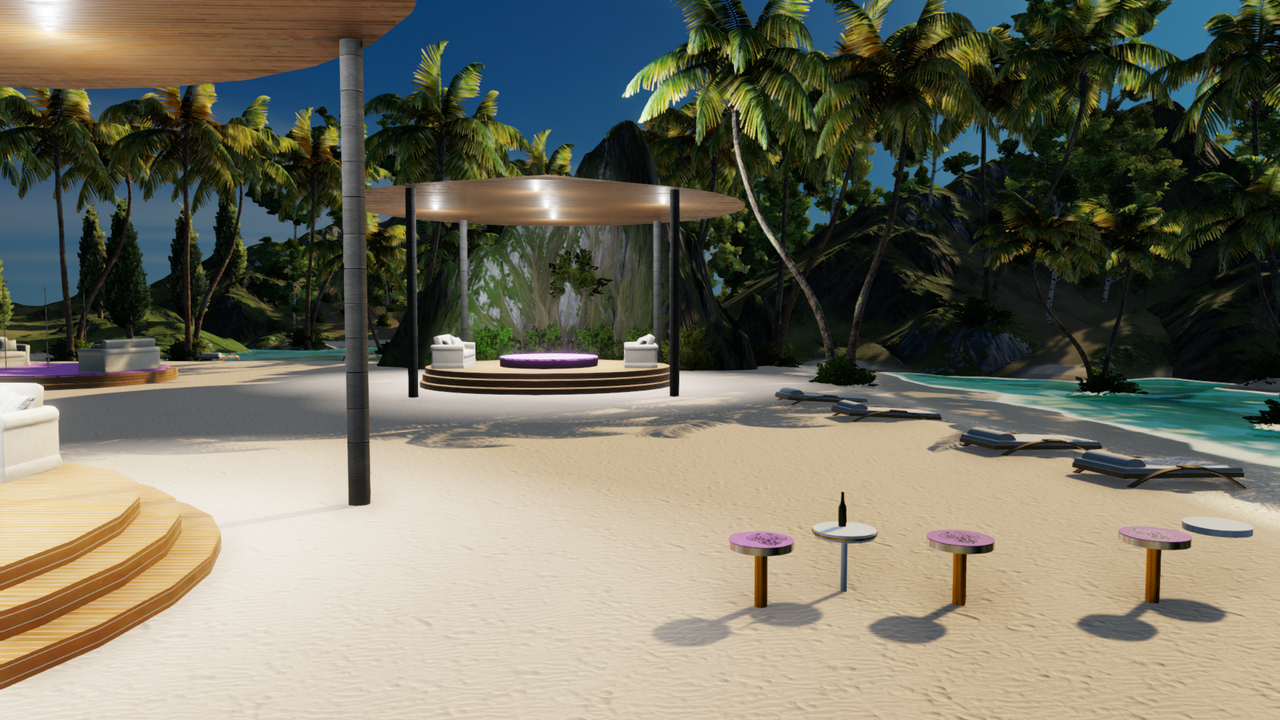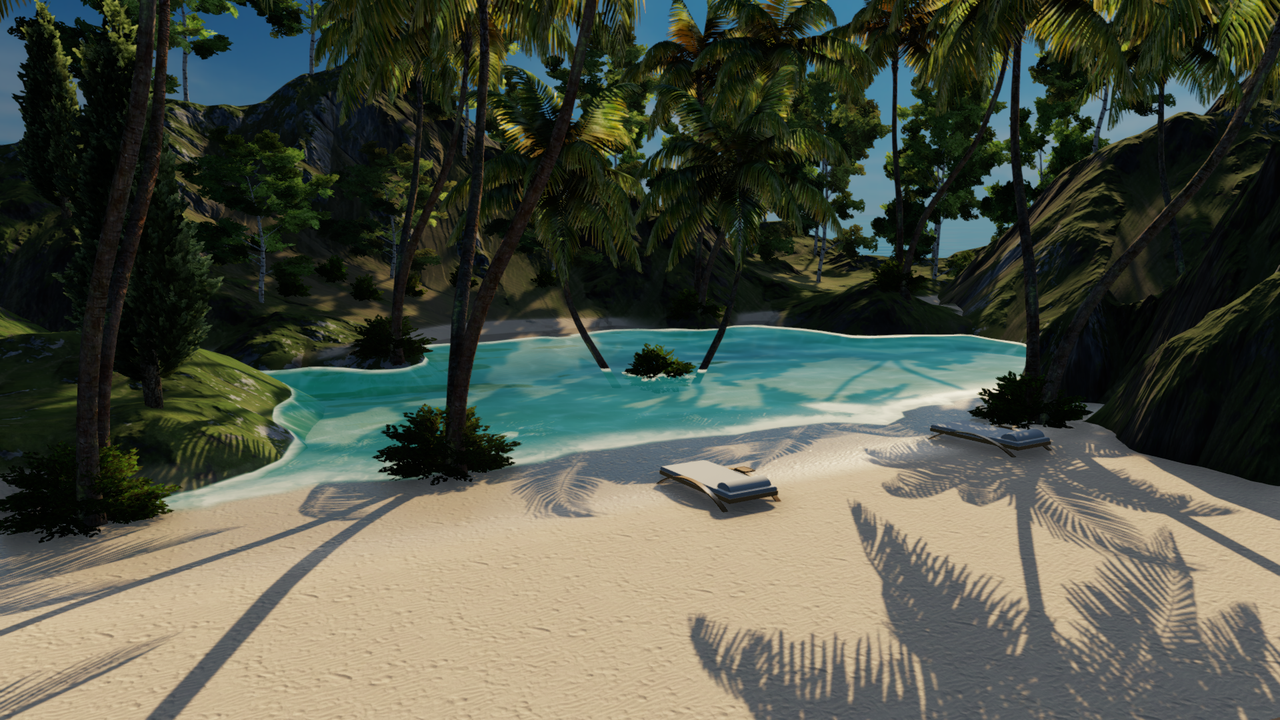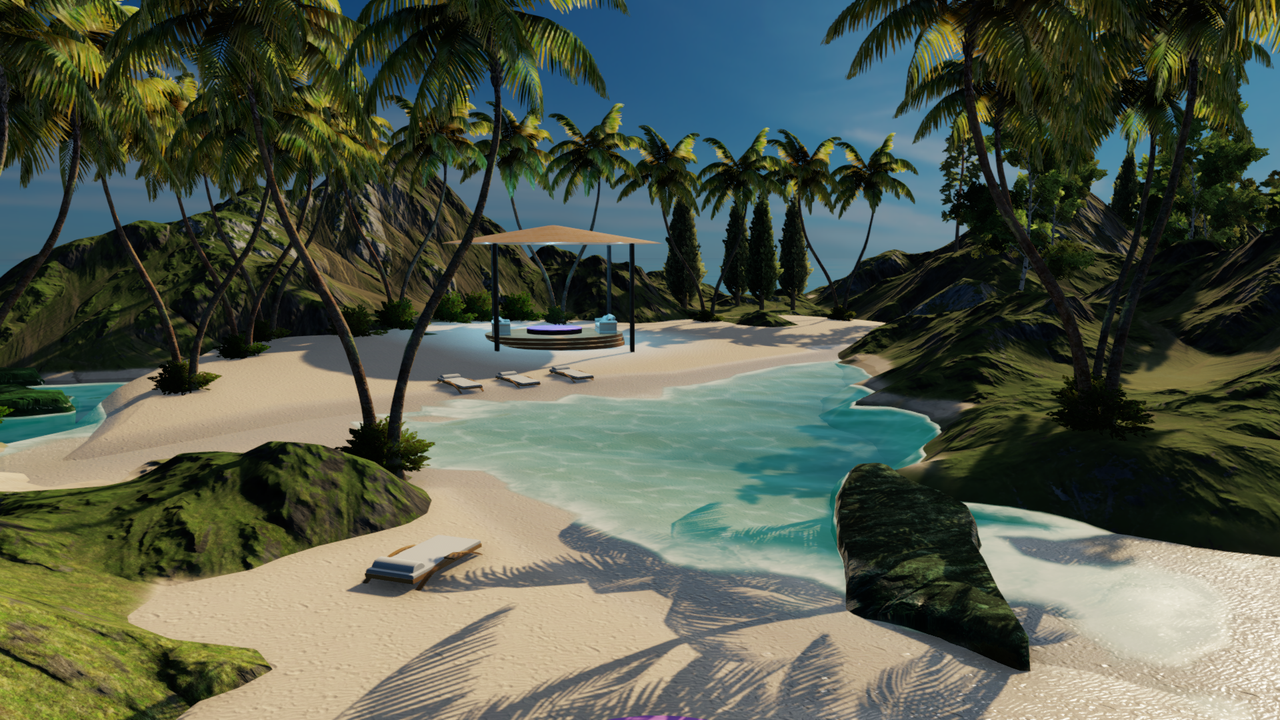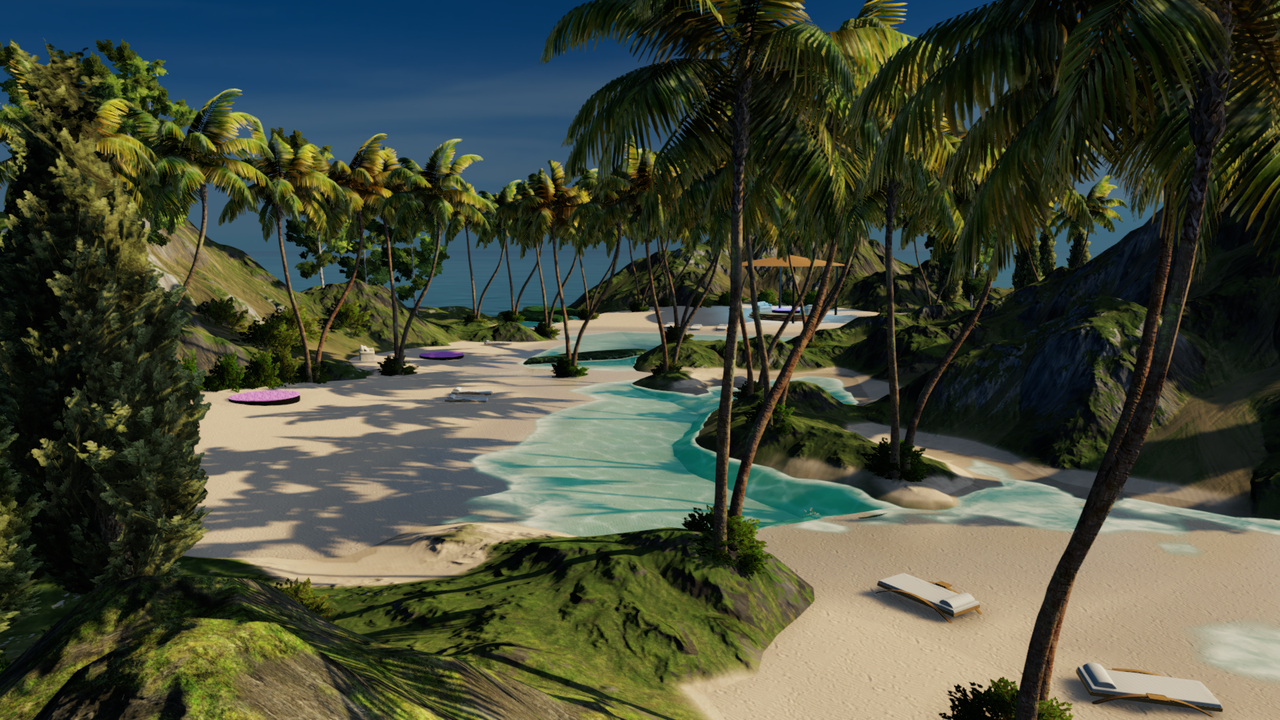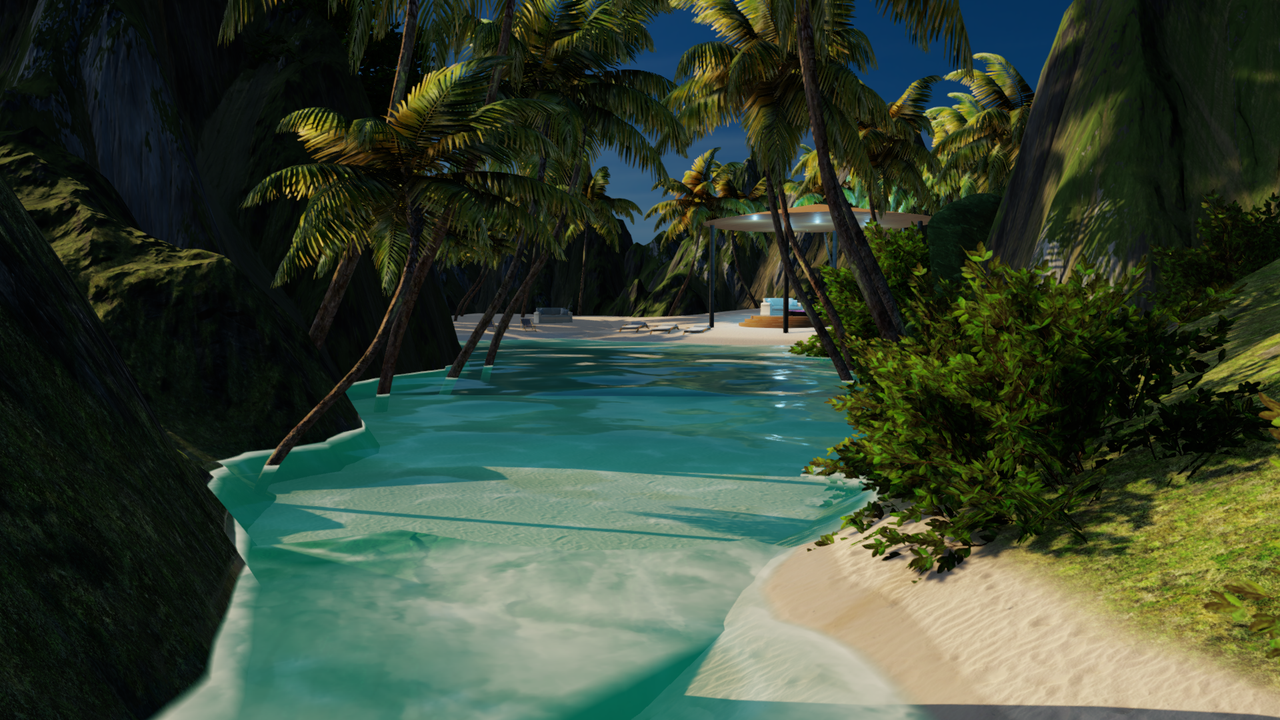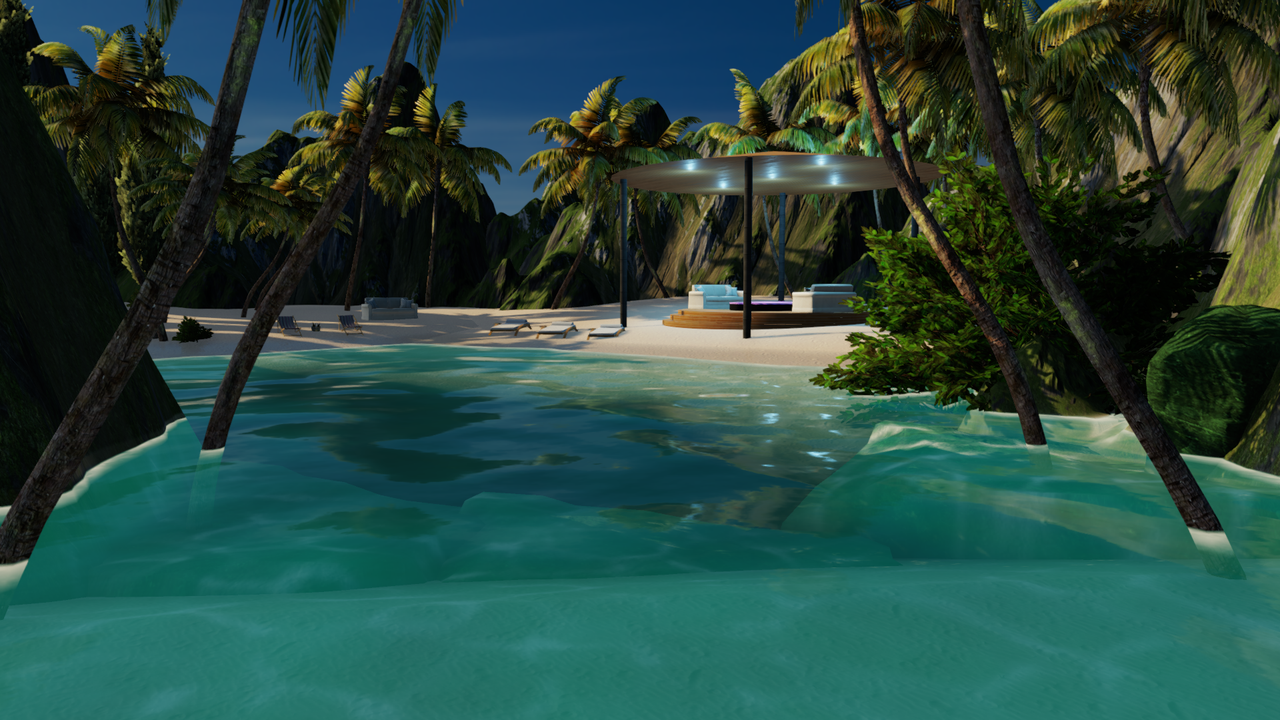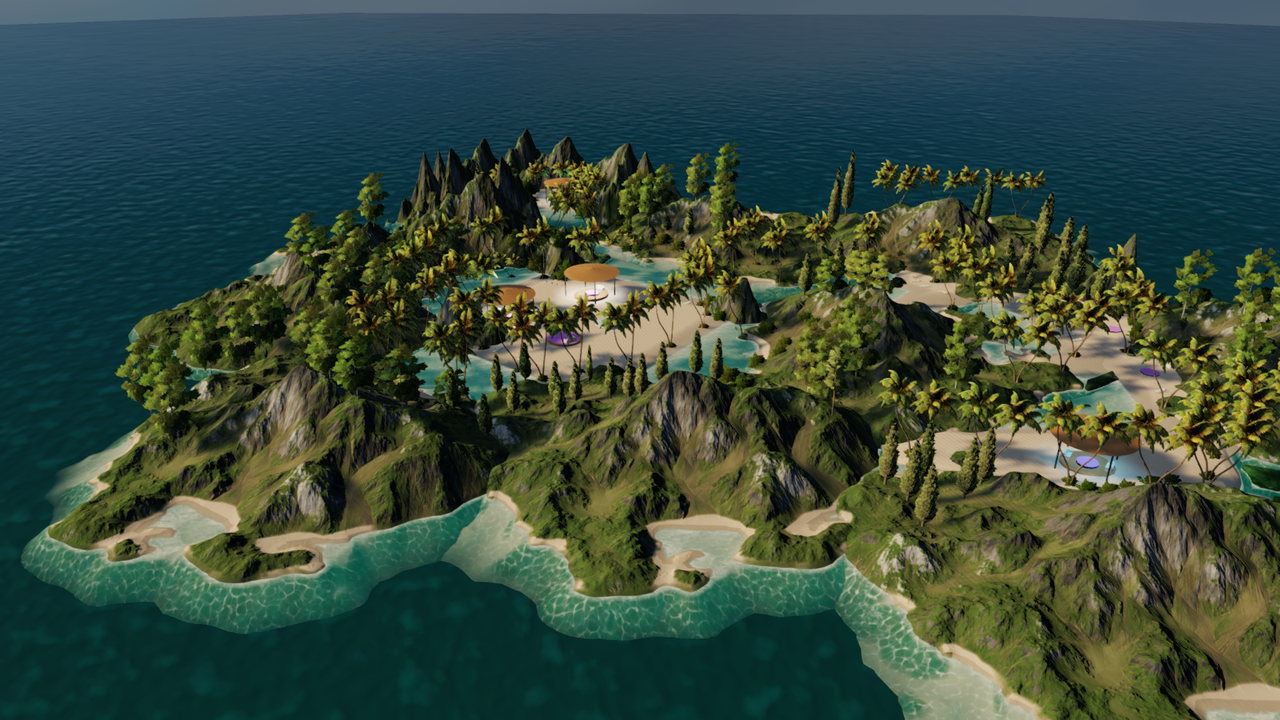 If you like my job you can always donate on my blog n remeber all this have been build with 3dxchat awesome world editor so plz support 3dxchat the game we all love by buying a subscription or buy some xgold so we get more cool tools <3
Download: https://3dgamessexworlds.blogspot.com/p/tropical-island.html
bellow pcs on my blog there is a google drive link of the file

Also file has been cleaned with chloes remove duplicates tool awesome tool if u wanna avoid duplicates objects

ty