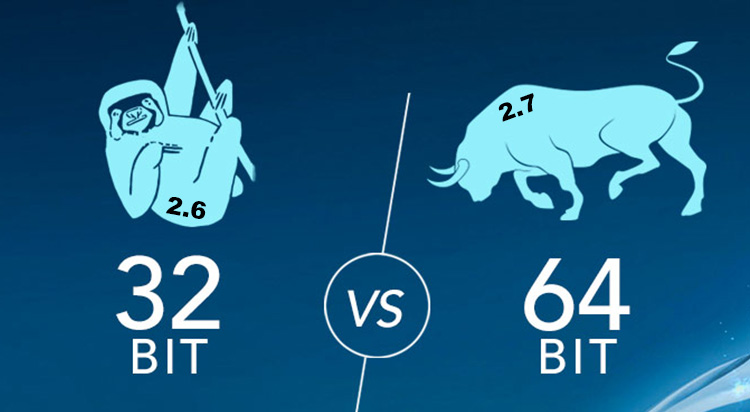 3DXChat 2.7 - 64 bit client is available now
Build 391
✅ Game moved to Unity Engine 2018.3
✅ 64 bit client (the old 32 bit client will no longer be updated)
✅ OGG music streaming support
✅ Increased performance for 8 thread CPU
✅ Native file browser window
✅ Fix: Input field bug
Known issues:
- Player action animations can be displayed on different props in general locations (user worlds are OK)
Soft Launch
You can download this version (391) at will to try and test it.
No need to update your current version, you can continue to play 3DXChat 2.6 (build 390).
Download
Make sure that you install 391 in a separate folder from version 390, if this is important to you.
Bug Tracker
Report errors in a separate topic