Hello everyone
I call this Pleasure room,
few words about this room,
This room is for ppl that like to shoot pics or vids or just to have fun .
We know this game have the best graphics but with bad lights graphics are like going down
So my focus here is the lights n how they make Avi body seem.
So If ur a porn director or a photographer or u juts wanna have fun n have the best graphics for another level of experience this is the room u have to get

Also i have made some artifacts that can be used for pose pics
lets see some pics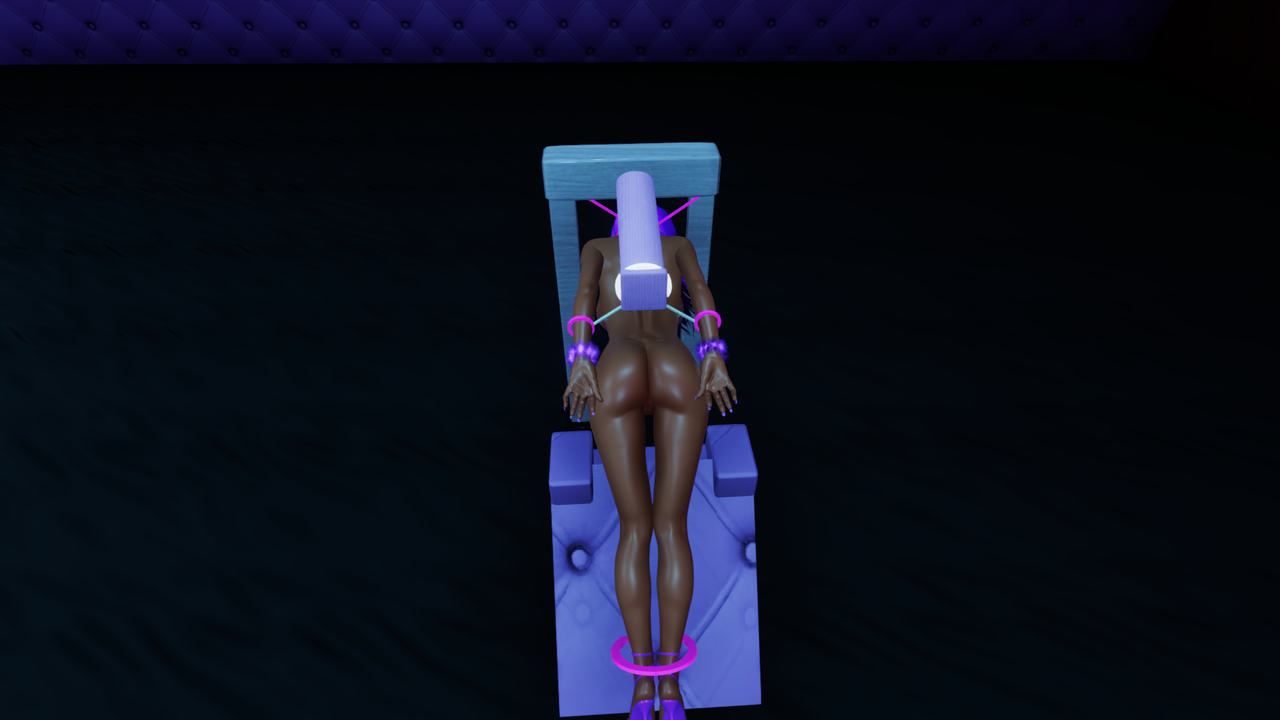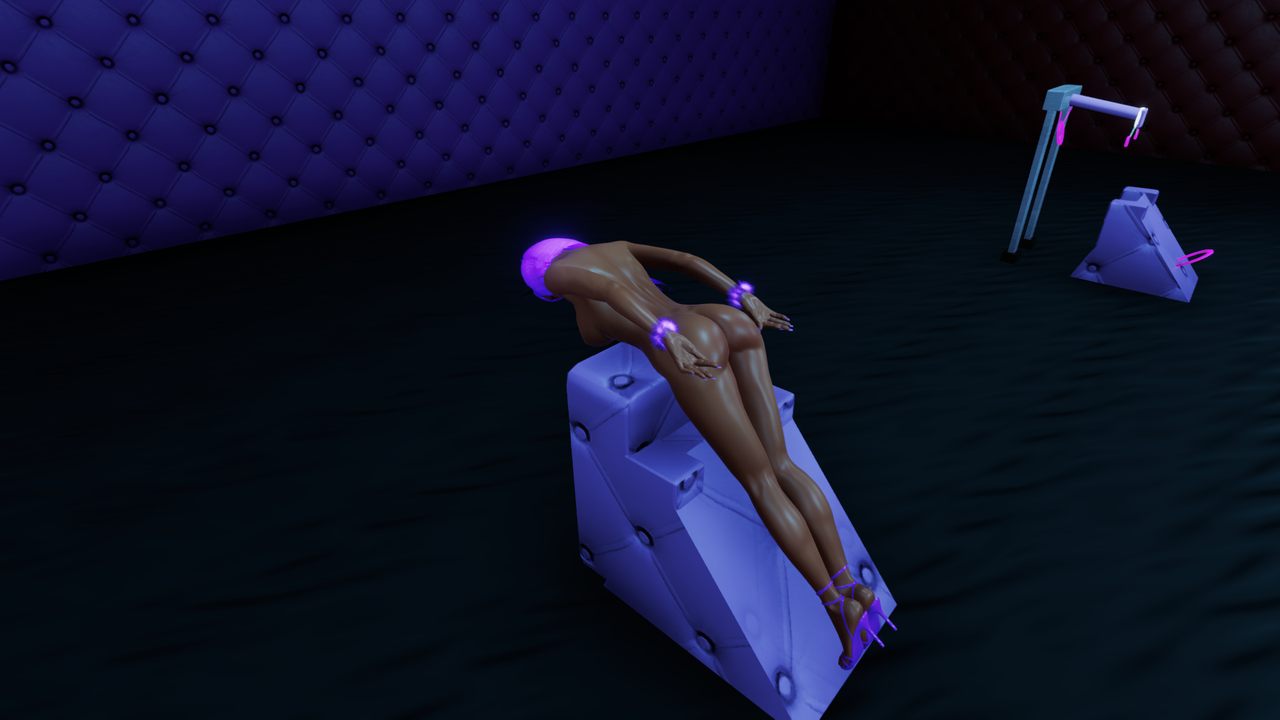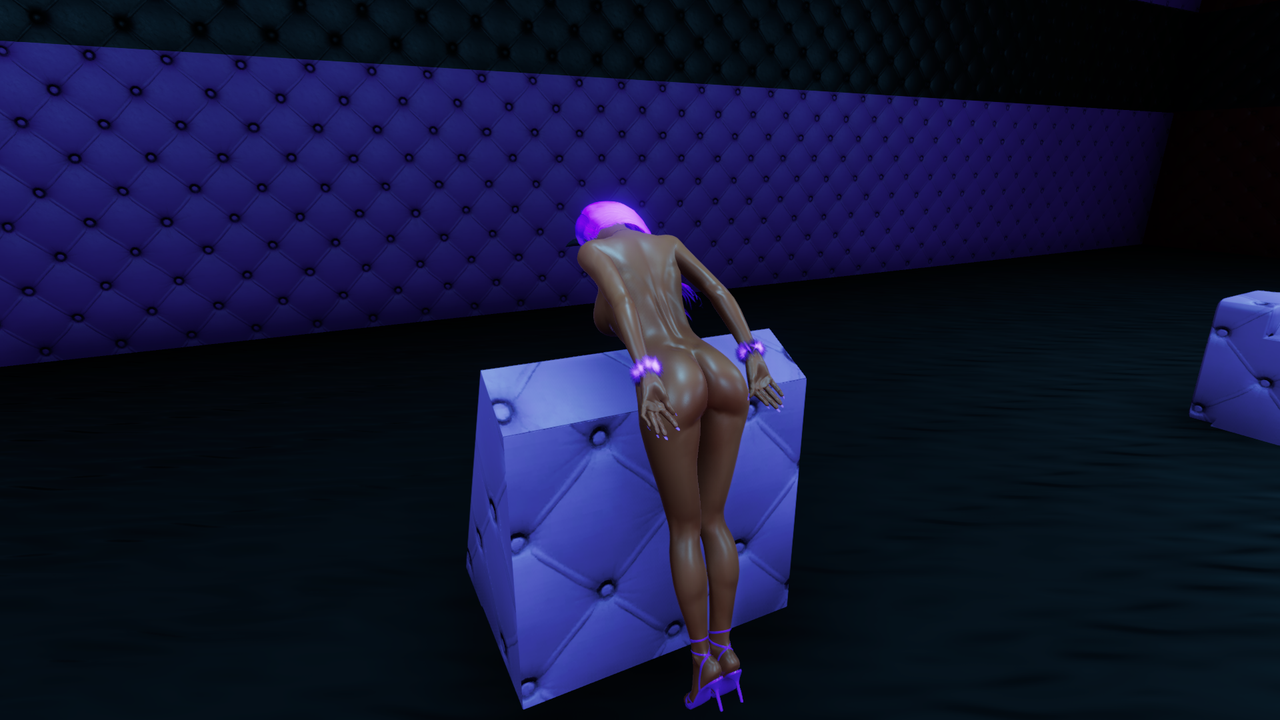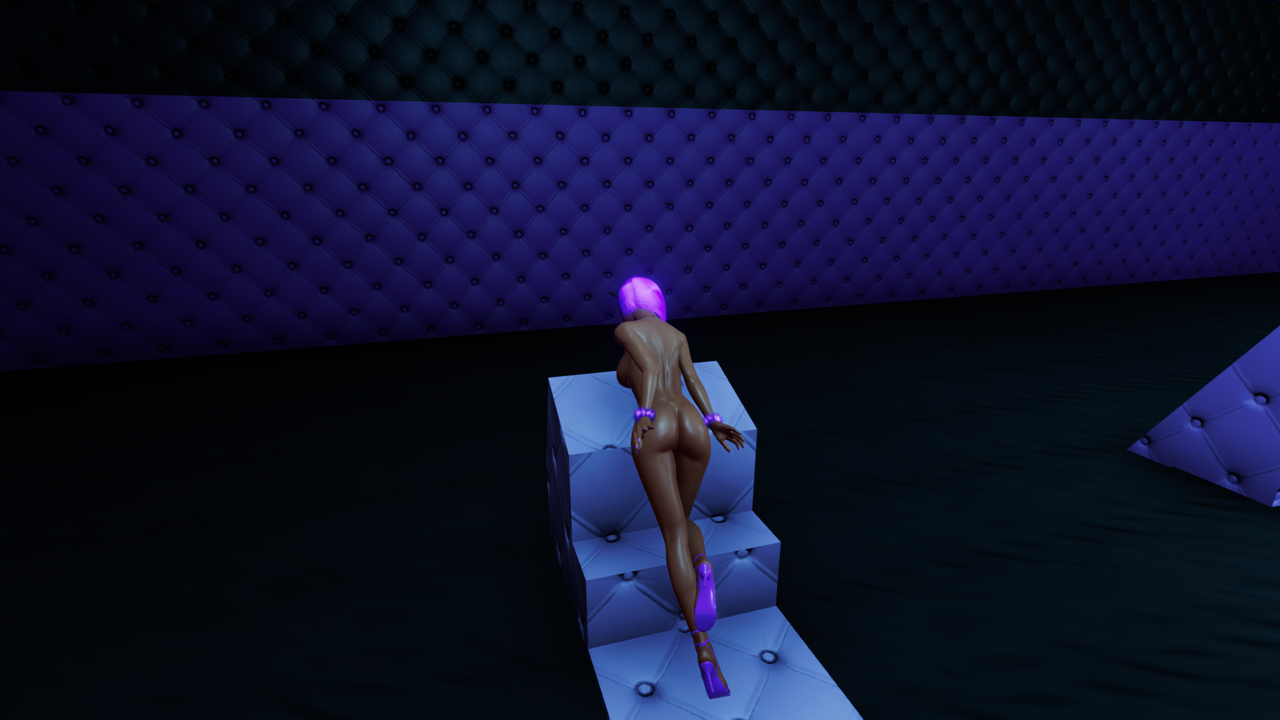 see how the lights reflect so nice on the body making look so good

i made those pose devices 1 year back but never used them so now its time
very usefull for photographers to take pics etc

here i made kinda a pose,man can sit on couch n masturbate in the face of the girl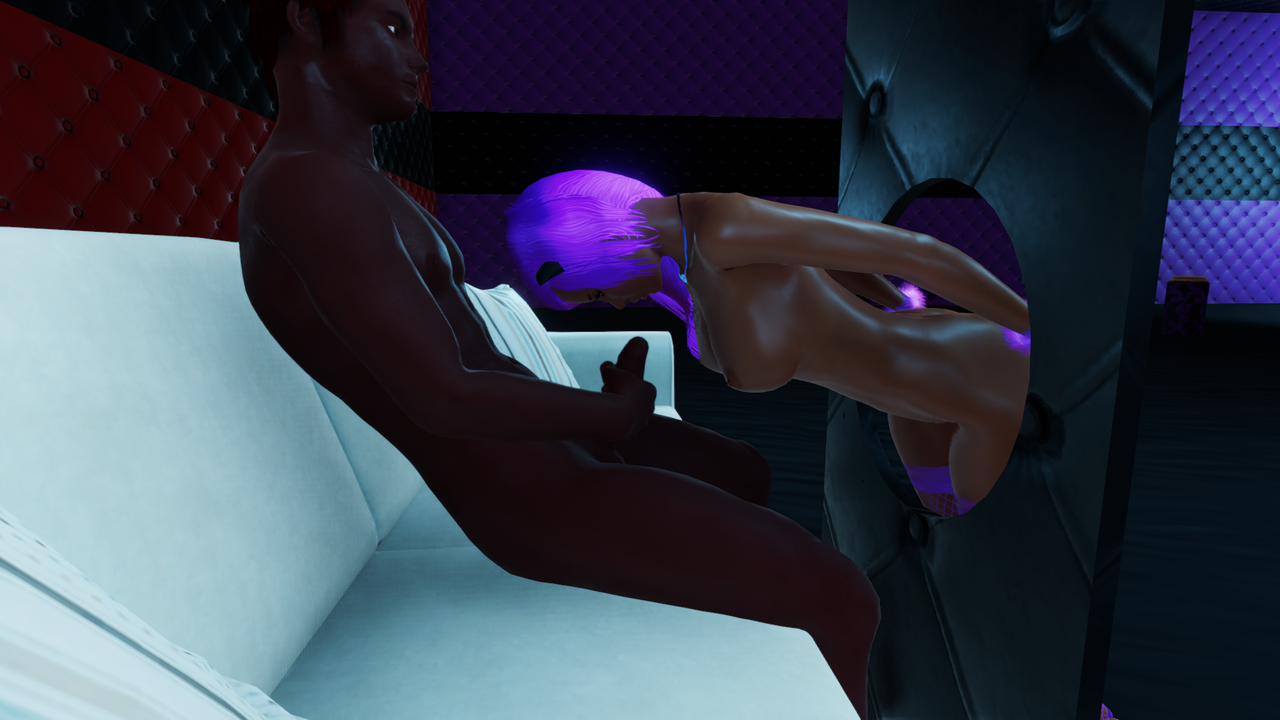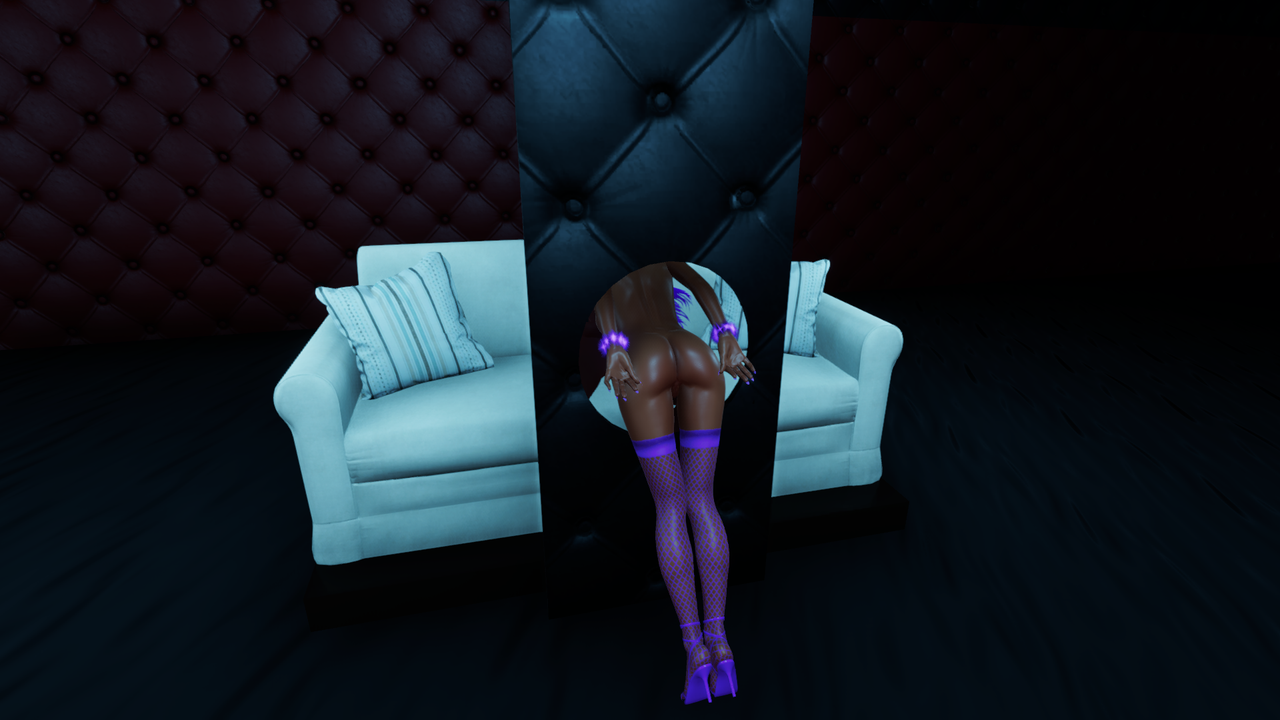 its all about good lights in the right position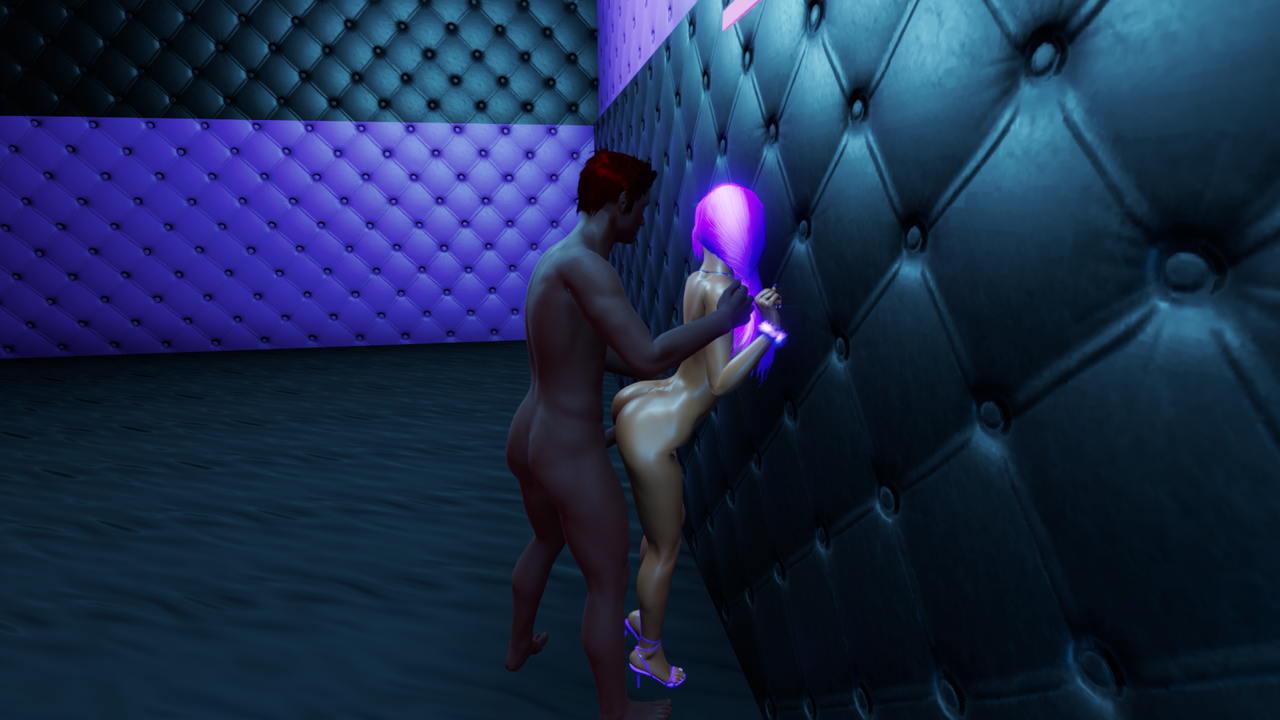 see how light can make body look with every detail so good in above pic every single muscle line or however it callled hehehe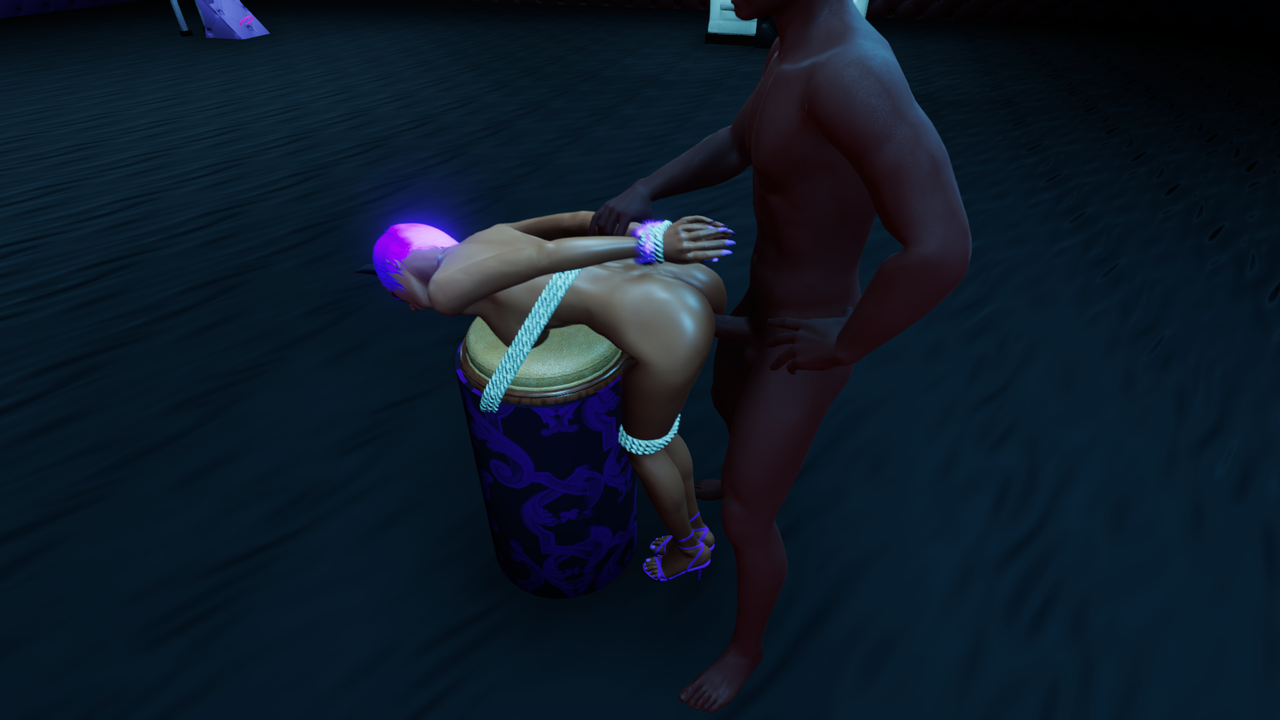 Anyway thats for now room still WIP
So this room is for porn directors n photographers to shoot their movies with the best possible lights so Avis n graphics look awesome or just for those that wanna have the best sex experience n graphics .
PM me to order this room