This is the
Aquadome
(Alivia rework-Remake)
So a few words about this
Few days back i went to a room that
stelania
had open n i realy loved the big pool theme as i love pools so much.
while i stayed there some ideas hit me on how to further evolve this room.
So i asked n she told me room was on modz so i went there got the room n started to build it a new .
Now at this point i want to mention that
AQUADOME SPA
was build
by TracyRyan
so good job tracy

ok here is how Aquadome was originaly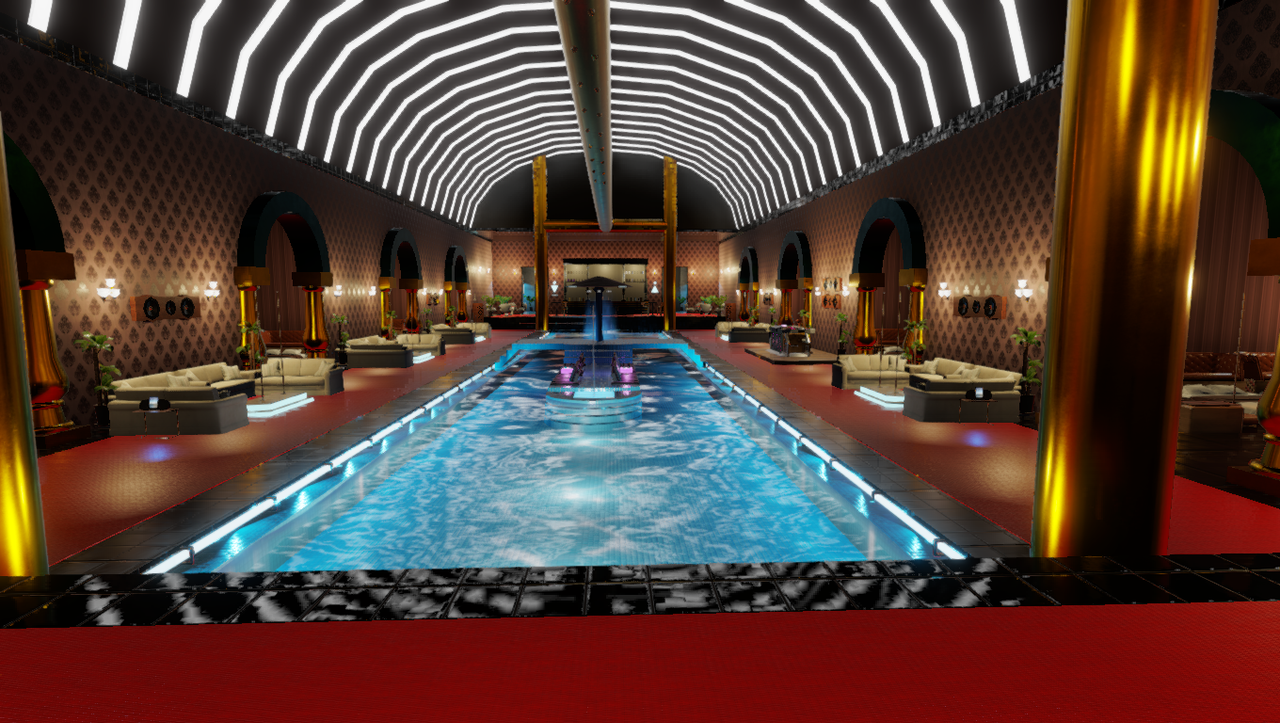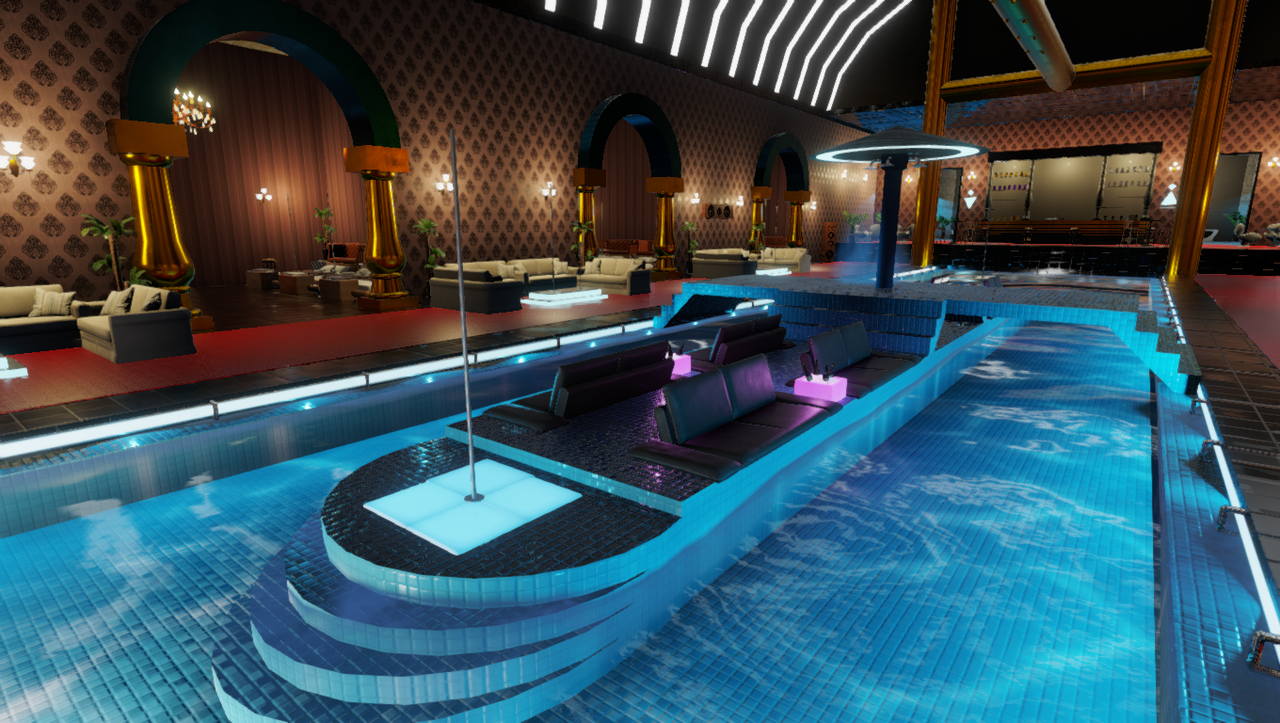 And bellow how it became
Anyway to sum it up i started breaking the room n started build it a new but i wanted to keep many stuff as tribute to the other builder and the result is this <3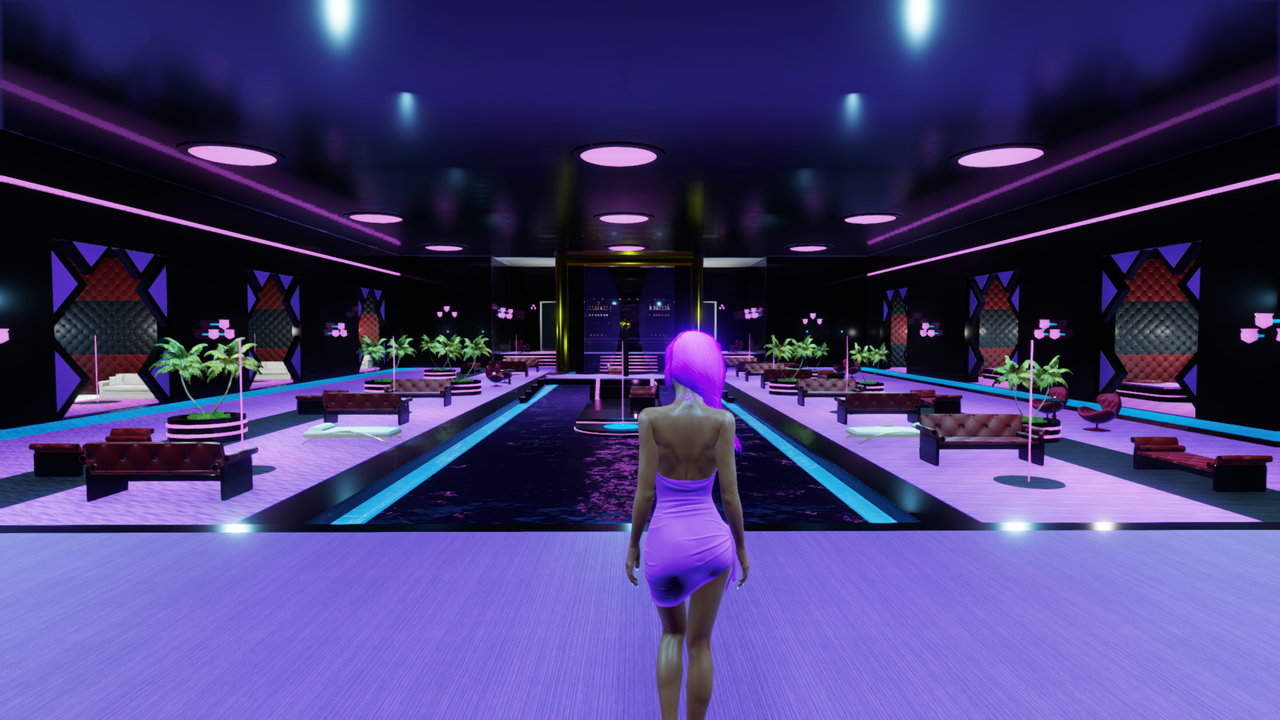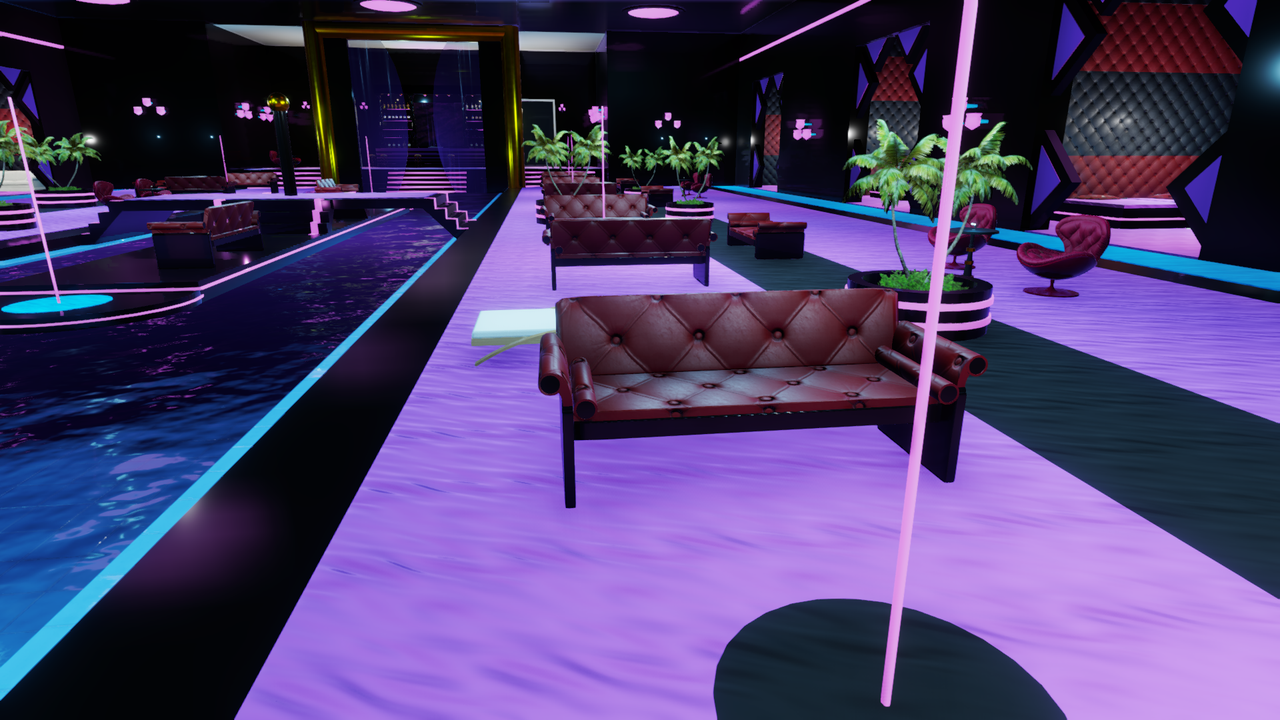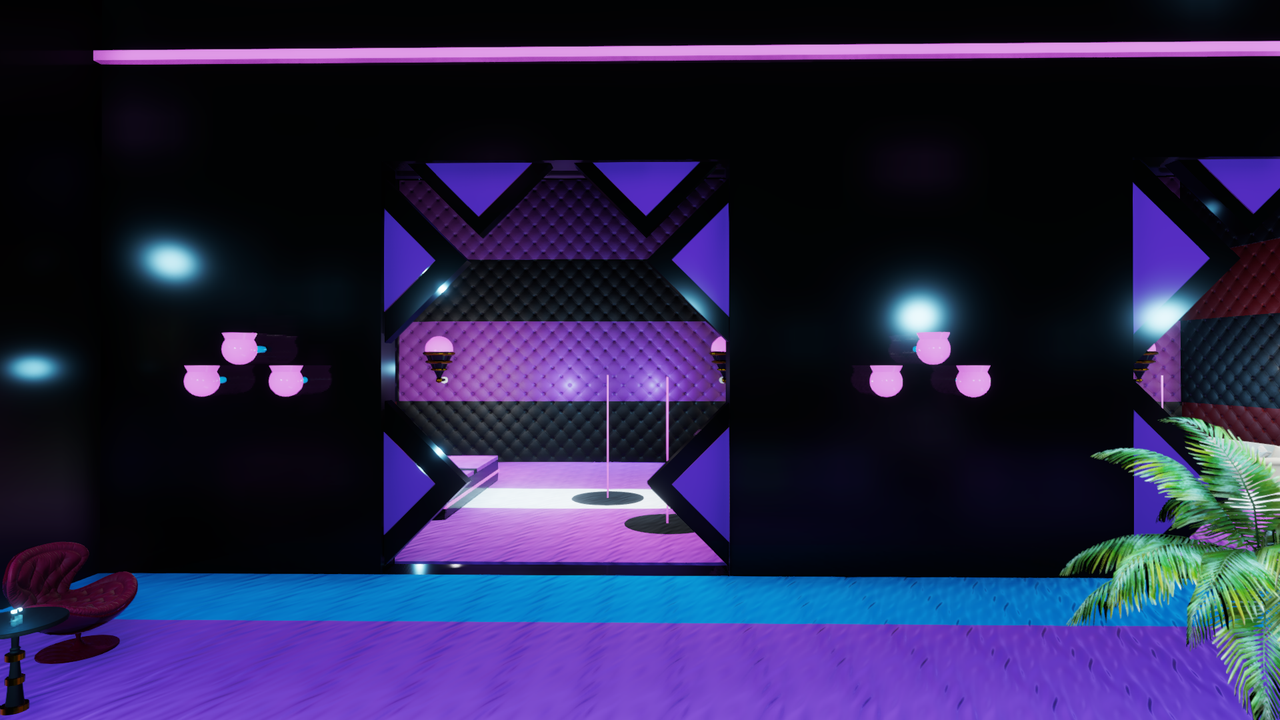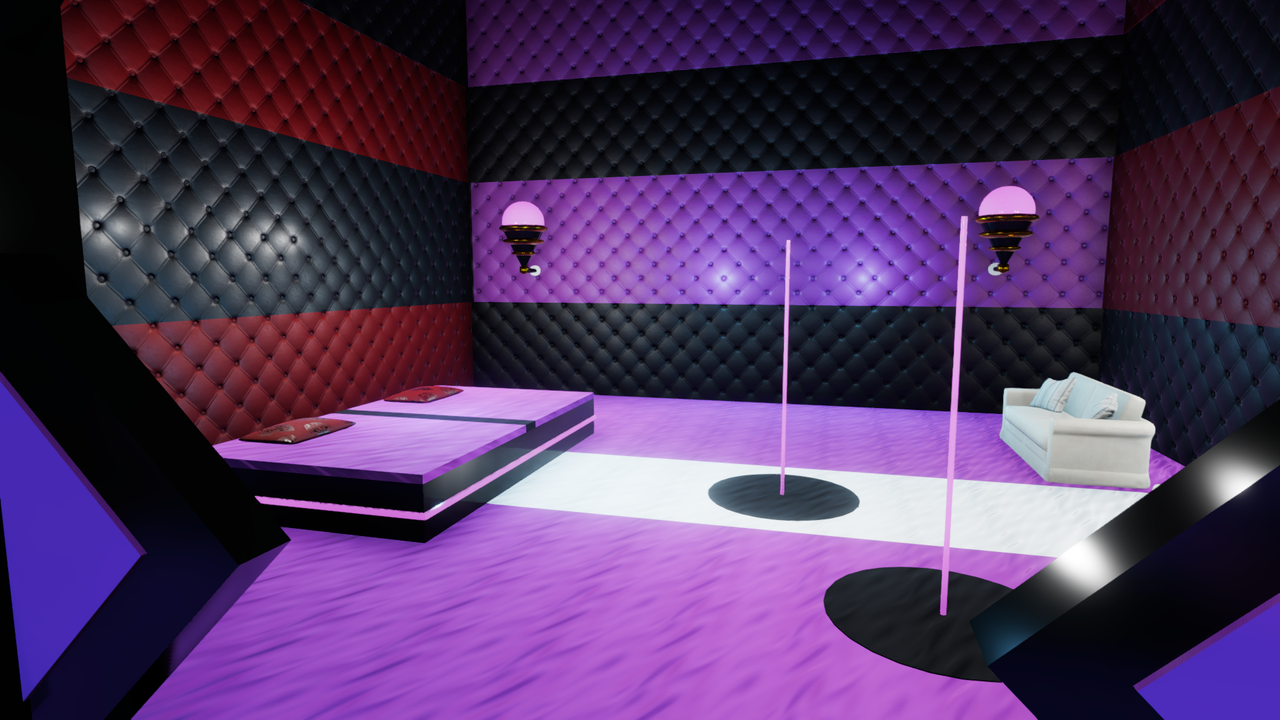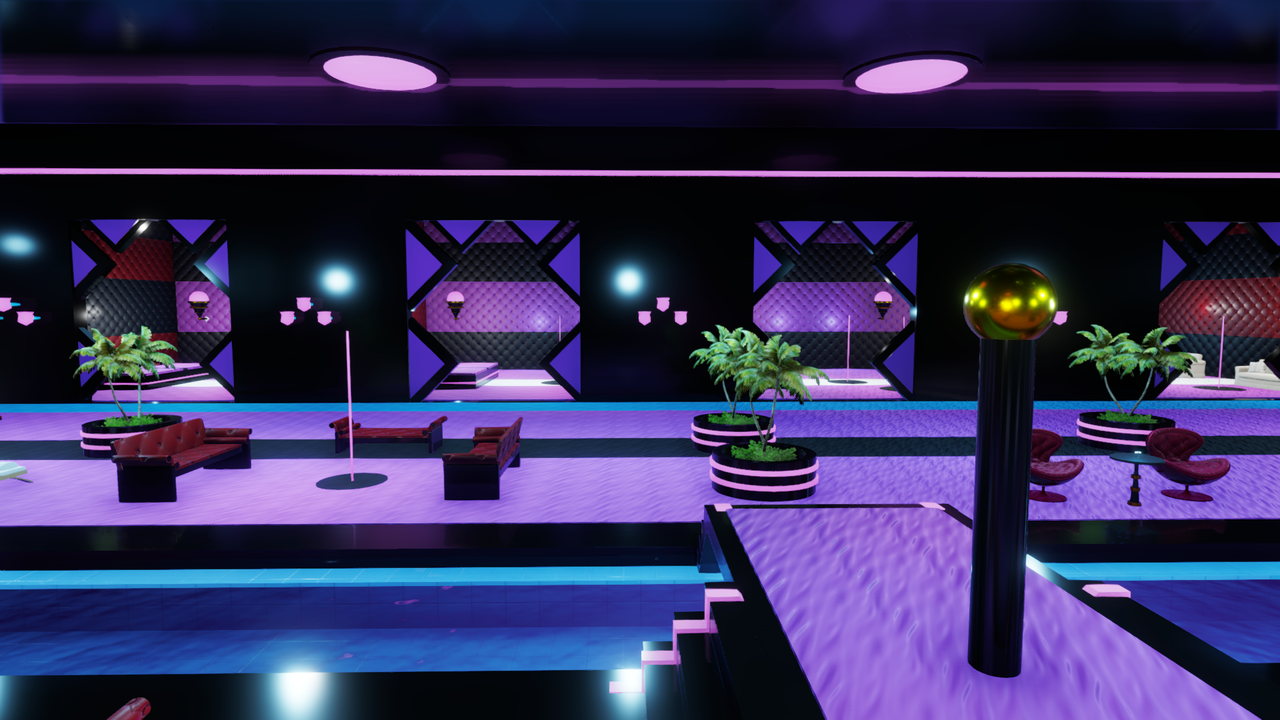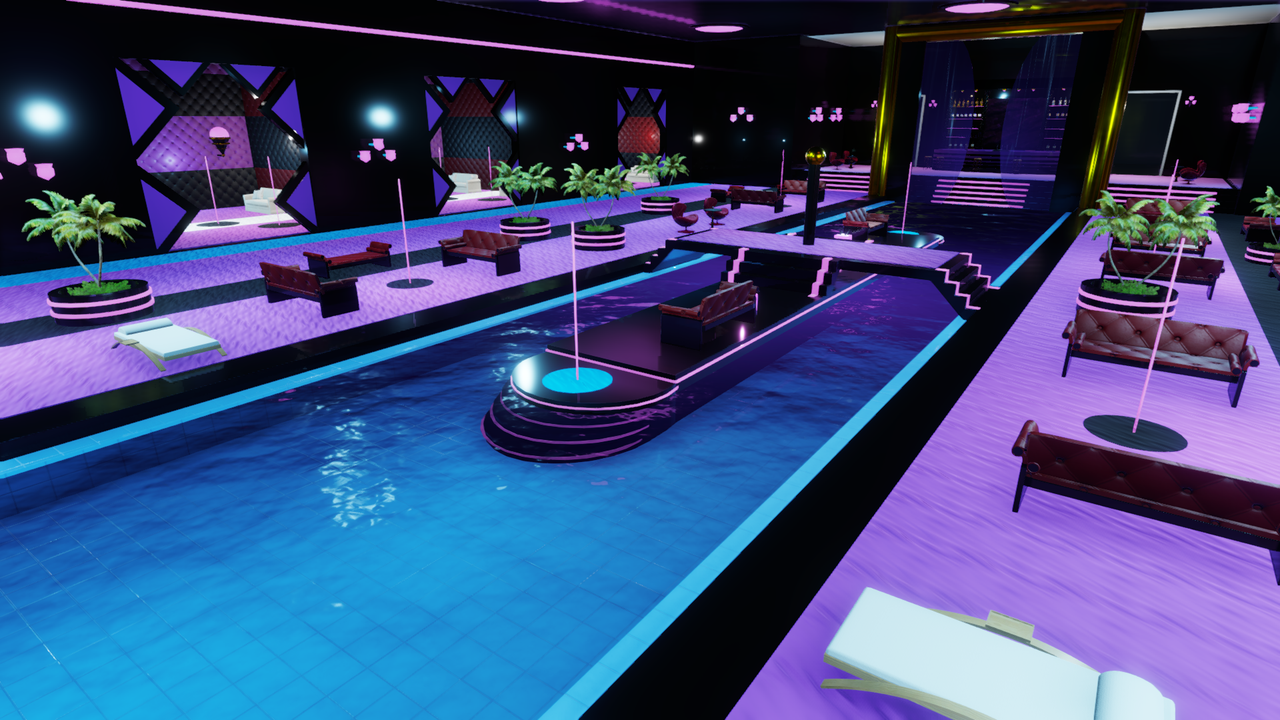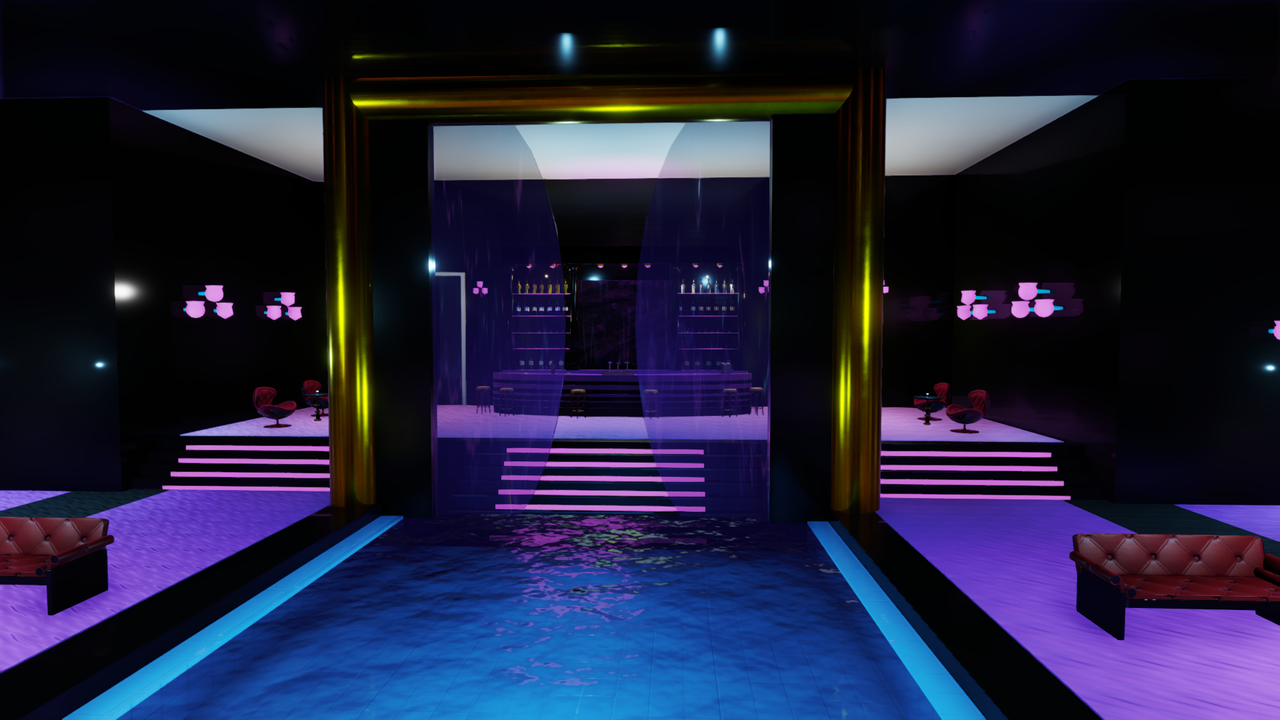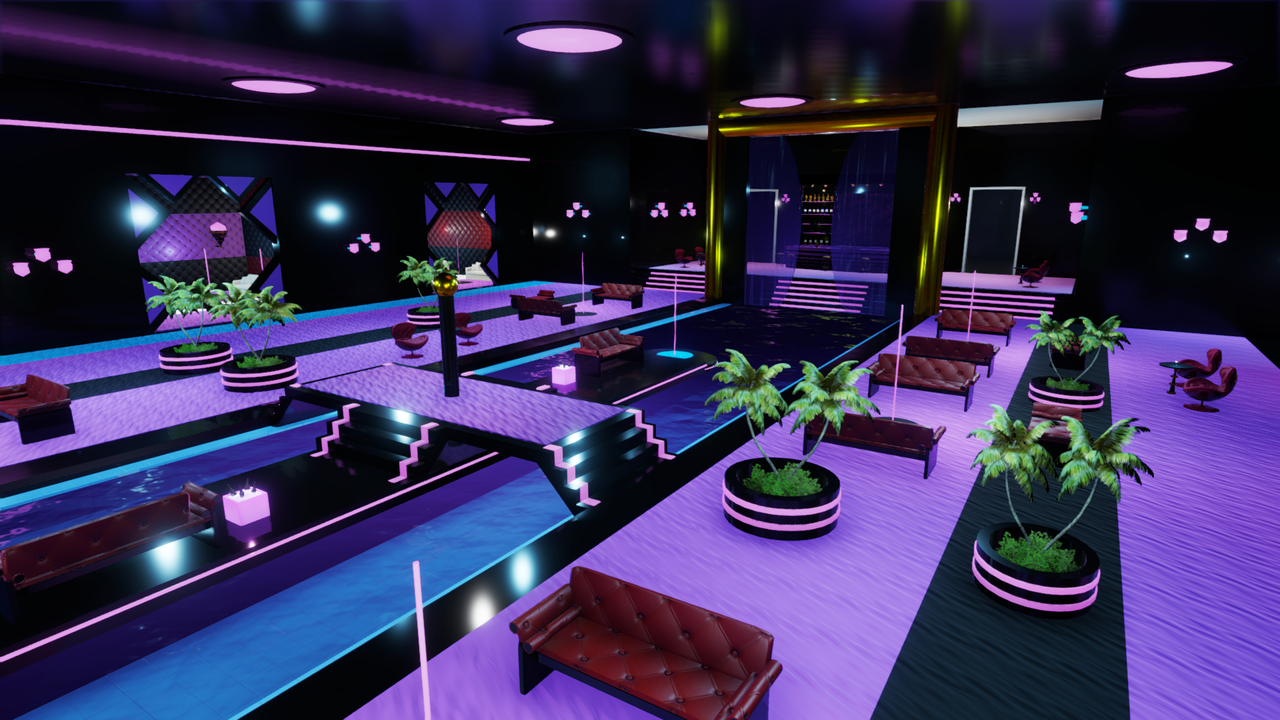 Still working on some stuff so i havent finished yet
Its a completely new room but still keeps a lil taste of the first room as tribute cause i liked the idea