Hi everyone im so happy to show you my new yacht .
short history is that chris n me we do 2 yachts.
This is my version n later ill post my bf version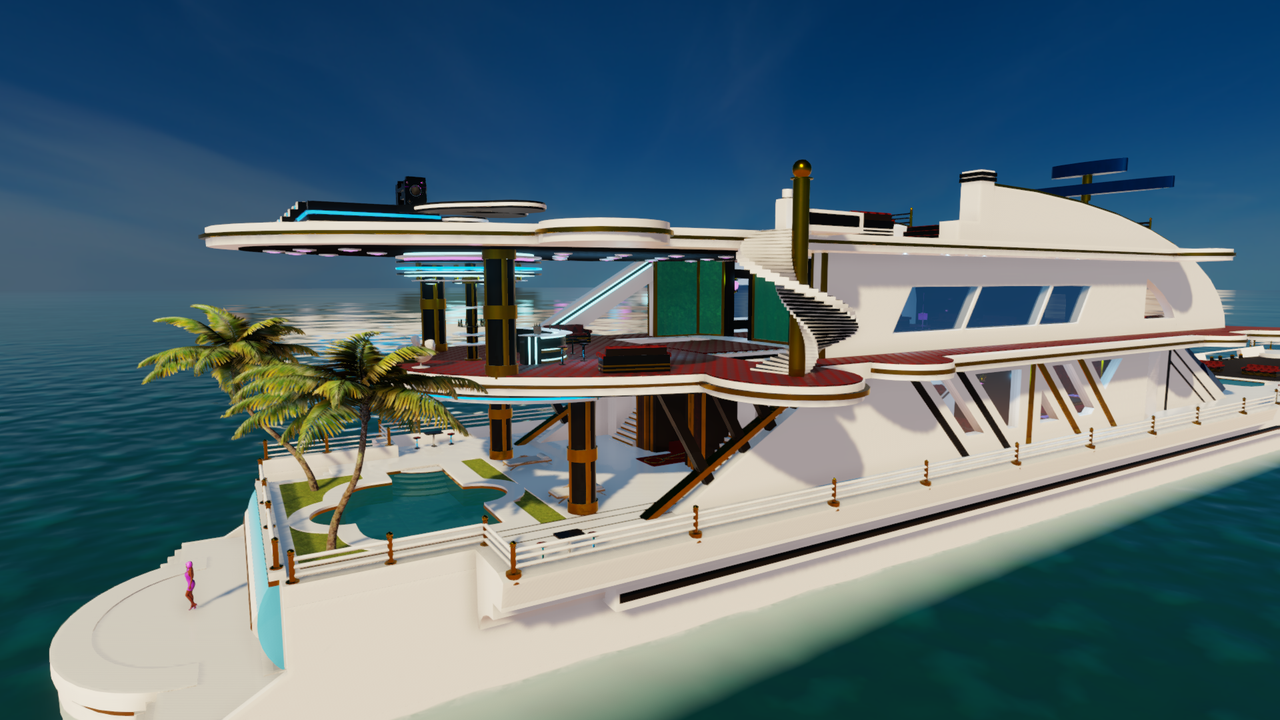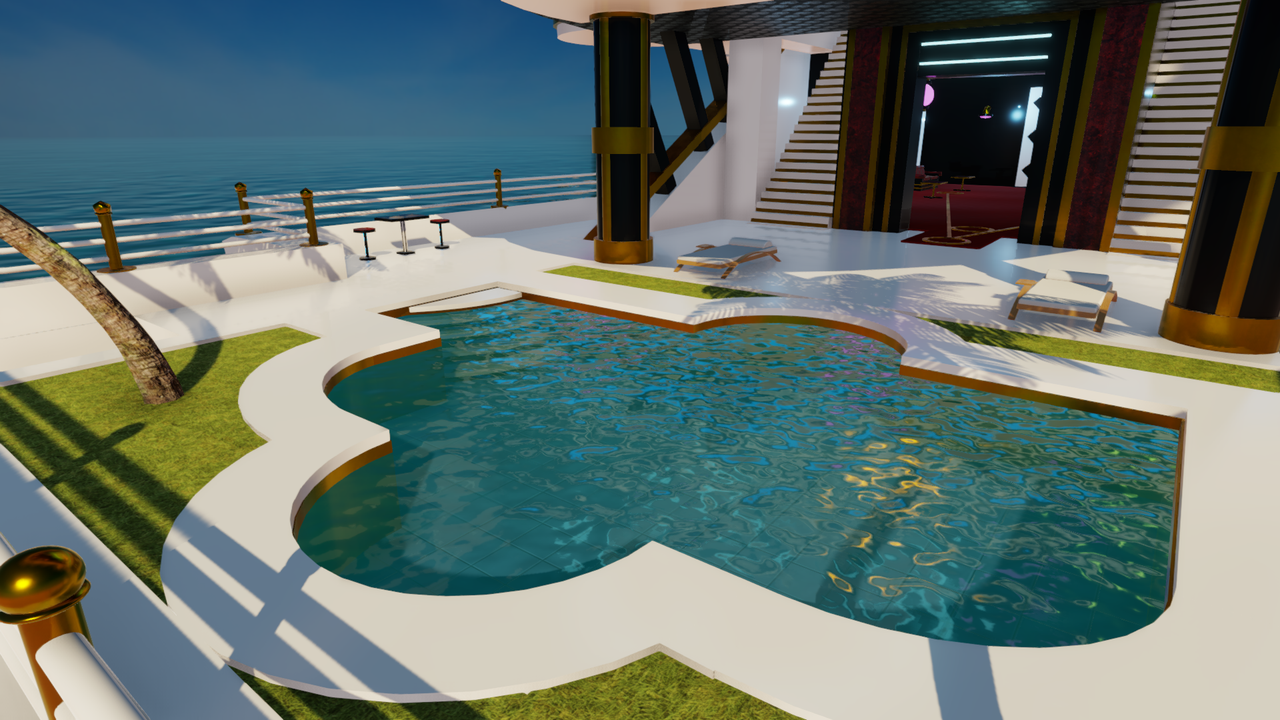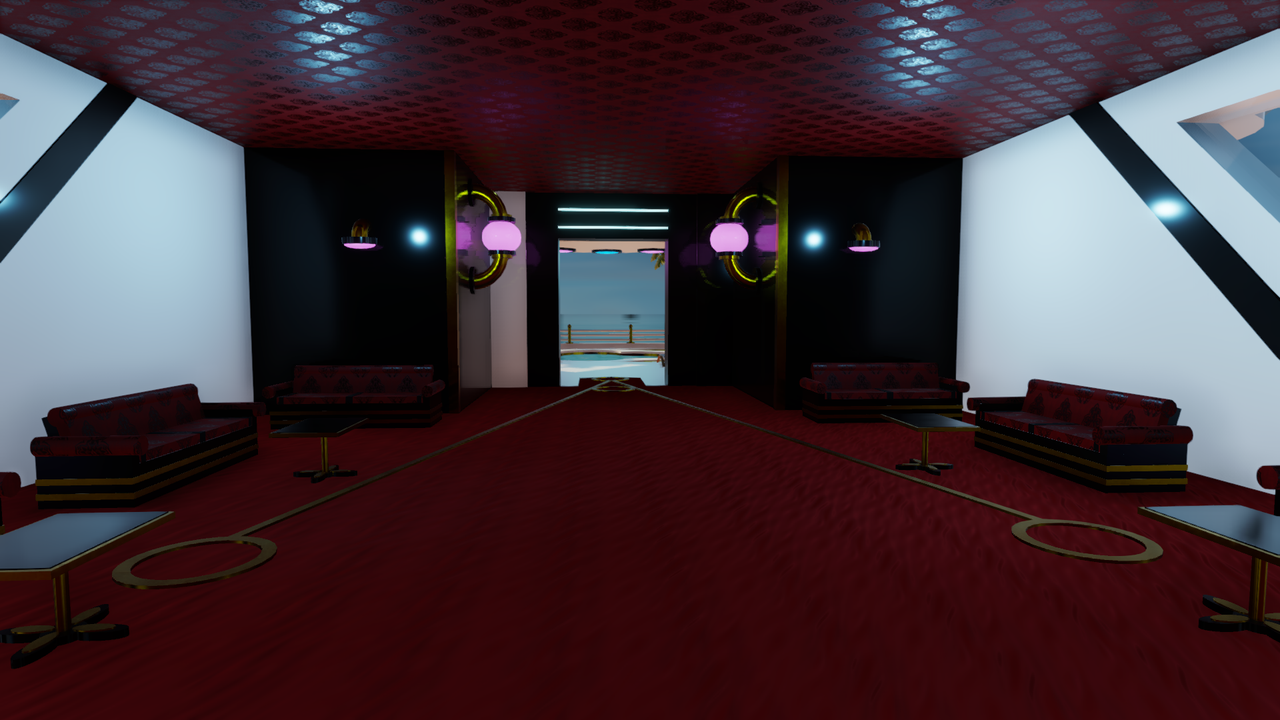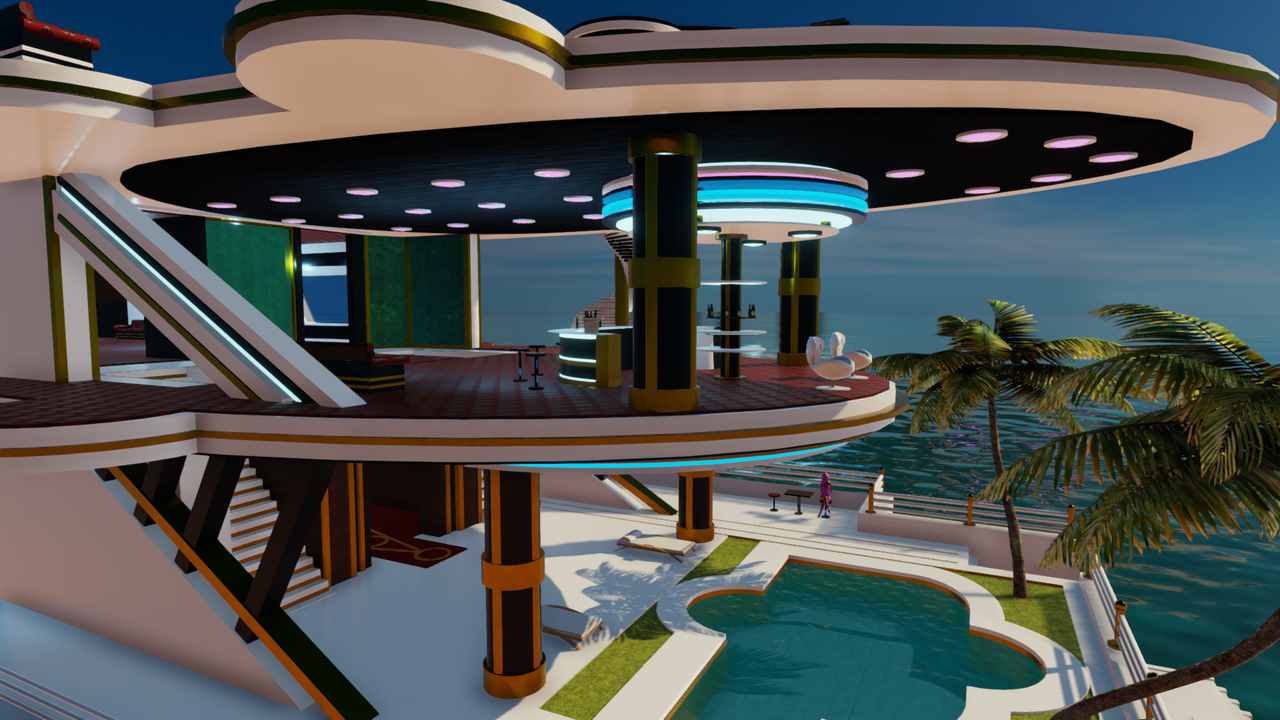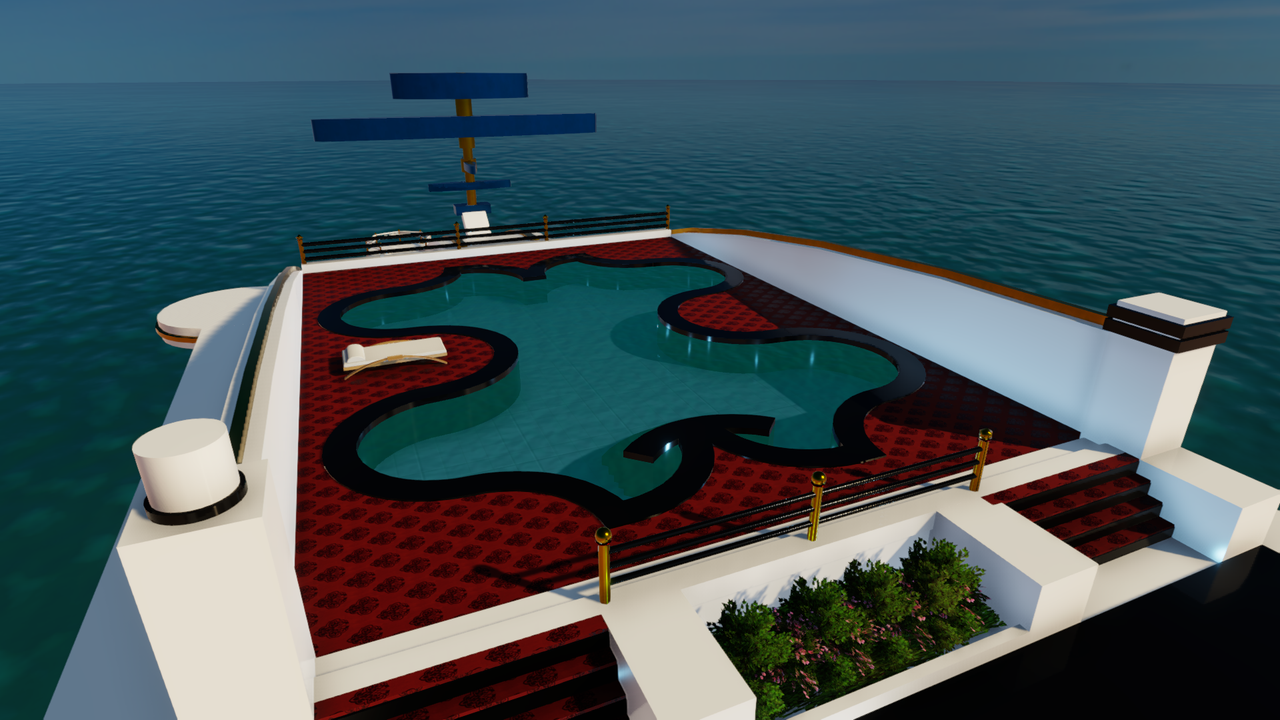 So This yacht isnt huge but not small has 3 decks last deck can be used to host parties has my next Gen club dj booth as u can see has also that lovely pool .
many areas to sit dance have sex party .
bars total of 3 pools works in day n also in night mode cause i worked it for both day n night, cool lights .
This yacht is suitable for everything u wanna do in 3dxchat be it Dj parties -sex parties -hang out etc etc .
If you want this just pm me n we will discuss how u can get this awesome yacht