Or they get entire Diaries deleted and then they pout for three months. As far as any punishment being too little in your eyes..... I guess its a good thing that what you think doesnt matter at all
You and my former diary is like this: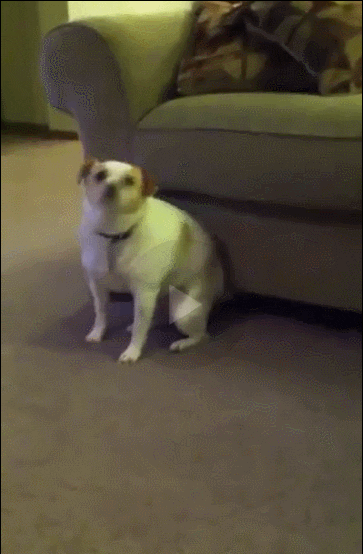 P.S. oh I did pout (needed to google this)? LMAO.... but just in your dreams!