Confessions of a naughty wife
Started by
LynnBecula
,
Jan 16 2018 09:00 PM
142 replies to this topic
Posted 22 February 2019 - 03:55 PM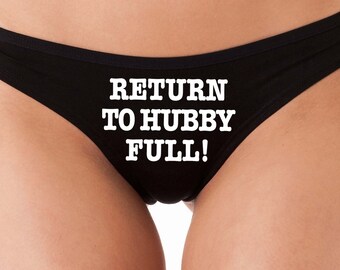 Vaughan_Rarius likes this
---
Posted 20 May 2019 - 09:28 AM
Hello dear Readers.
One of my 3dx fantasies has always been to appear in a porn movie.
I'd never thought of being a 3dx glamour model, but the other day I met Dave, a semi-retired real life photographer who has taken some lovely photos here in 3dx.
We got chatting and he told me that he was building a 3dx photo studio, which i found intriguing, having built a modest little video studio in the grounds of my place!
When the room we were chatting in closed, it was inevitable that he would invite me back to his place to see his studio, which I quickly agreed to. No sooner were we there than he started to take some photos of me, and I must admit it felt pretty exciting and arousing to be the centre of attention. After a while he told me to take off my dress, which I was more than happy to do and he directed various poses.
I was waiting, with excitement and anticipation for the inevitable instruction: 'Now, all off' Oh my! In no time at all I was posing naked for him - and loving it!!
I posed, danced, sat and lay while he clicked away and I was getting really turned on, feeling very glamorous and sexy.
When I next looked his way, he was naked too, and taking some shots with us both in.
To say that I was horny was an understatement and, yes readers, it was only a matter of time before we were at it - and he gave me a lovely seeing to, there in his studio - and he told me he was filming it, which made for an explosive climax when it (I) came!
A wonderful experience - a fantasy fulfilled that, in part, I didn't even know I had, to be a glamour model!
I can't wait to see the results of his work!
Love and Light
Lynn
xxxx
Vaughan_Rarius likes this
---
Posted 25 June 2019 - 07:14 PM
Well dear Readers - here are may favourite shots from my photoshoot.
Thanks to photoguydave for taking the photos, for his creative flair and for giving me permission to show them. Thanks Dave.
Let me know what you think.
Love and light
Lynn
xxx
Vaughan_Rarius and Melanie like this
---
---
0 user(s) are reading this topic
0 members, 0 guests, 0 anonymous users