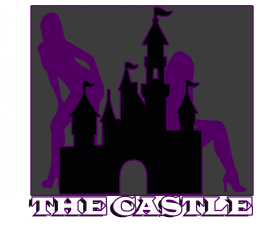 Hello Citizens of 3DX.
We are happy to announce you to our newly founded THE CASTLE BROTHEL
With the rooms and members one more beautiful than the other and with Live DJ's we will reach to your soul and your desires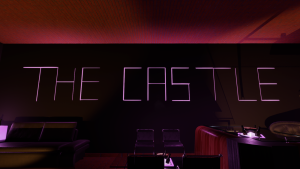 You may not heard or seen of us before but we can assure you we are ambitious and assertive about it
We are sure that we will satisfy all kinds of your needs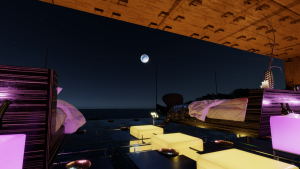 First Opening will be held on Friday 09/06/2017 , 6:00 PM GMT - 9:00 PM GMT
We wellcome any freelancers and other brothels as brothers and sisters.
Cold invites, things that may upset our visitors or members will be ignored!
We are still recruiting. Female/Male/Shemale/Futa, anyone is wellcome to join us.
For more info you can contact NilSu and Jawel in game or you can simply join our Discord