Greetings to the 3DXChat Community!
Today I want to tell you about some upcoming changes and improvements to 3DXChat for the upcoming 3DXChat Patch #337.
Preliminary list of changes:
- Pose system: The pose system has been rewritten from scratch. Which makes new animations easier than before.
- New UI: All poses are sorted by category. This simplifies navigation and this is to prevent the selection of incorrect poses that may ruin the moment.

- New UI #2: The new UI has drawn icons for single on prop animations.
- Memory Optimization: Animations are loaded and unloaded on the fly this helps to play 3DXChat with less memory than before. (Helps avoid disconnections in very busy areas.)
- Loading Time Reduced: All pose-icons are placed in one texture at last. 1 large texture is loaded faster than 150 small textures.
- Loading Time Reduced #2: Animations are no longer loaded with your character at the start of the game.
- It is now possible to have the penis toggled on whenever you want it, in any situation.
- Eyes blinking bug has been fixed.
- New animations will be added: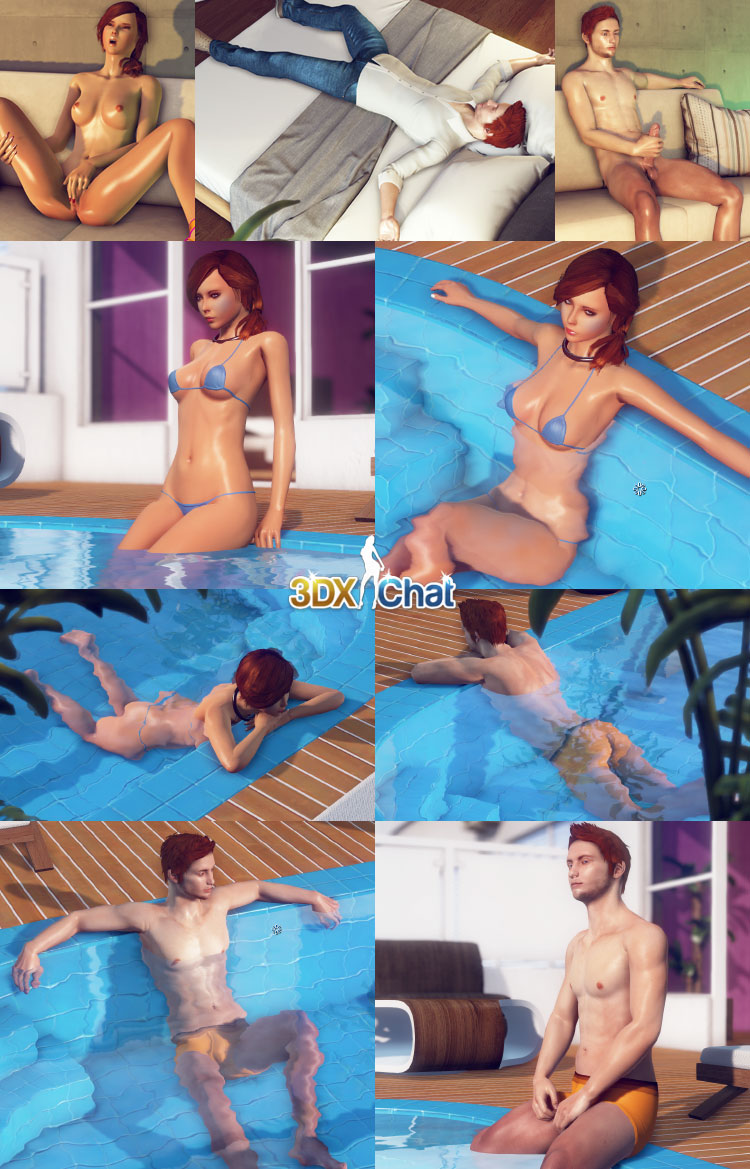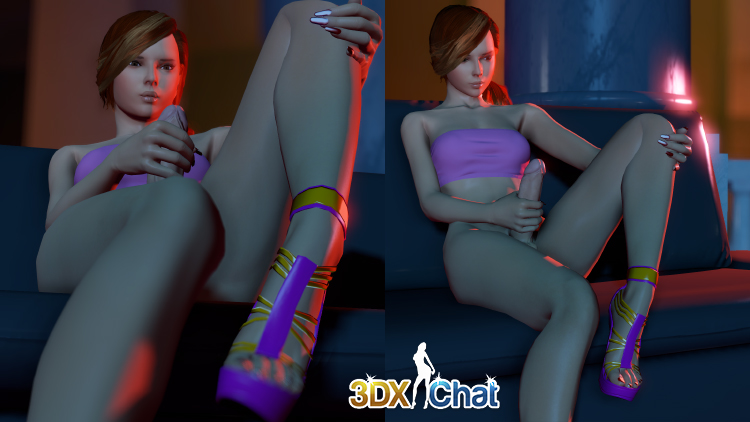 - New animations will be added: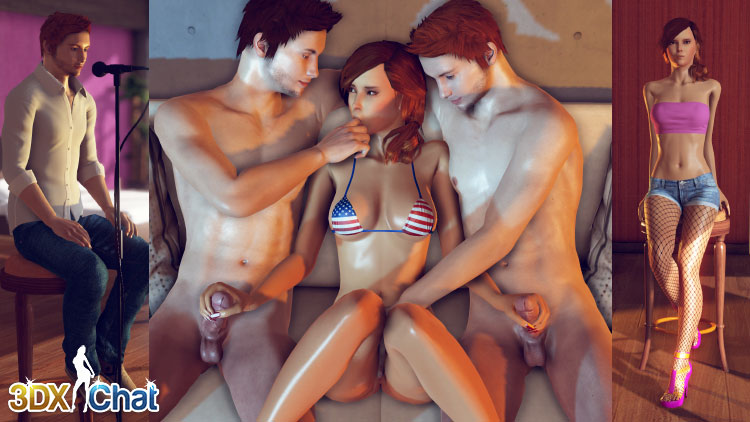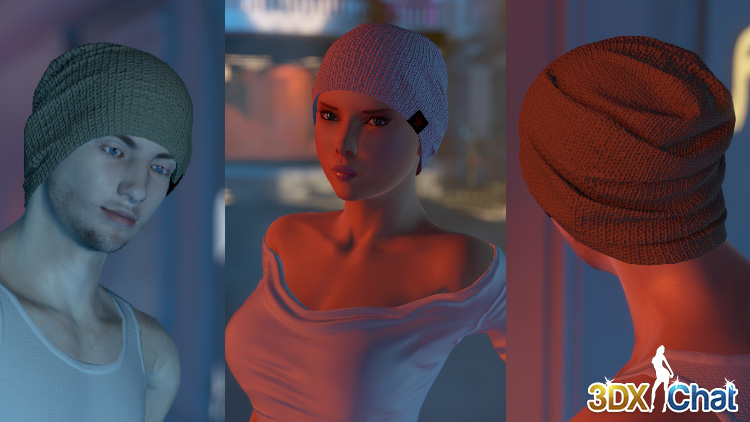 I and the rest of the Development team want to thank the 3DXChat Community for your continued support and patience.