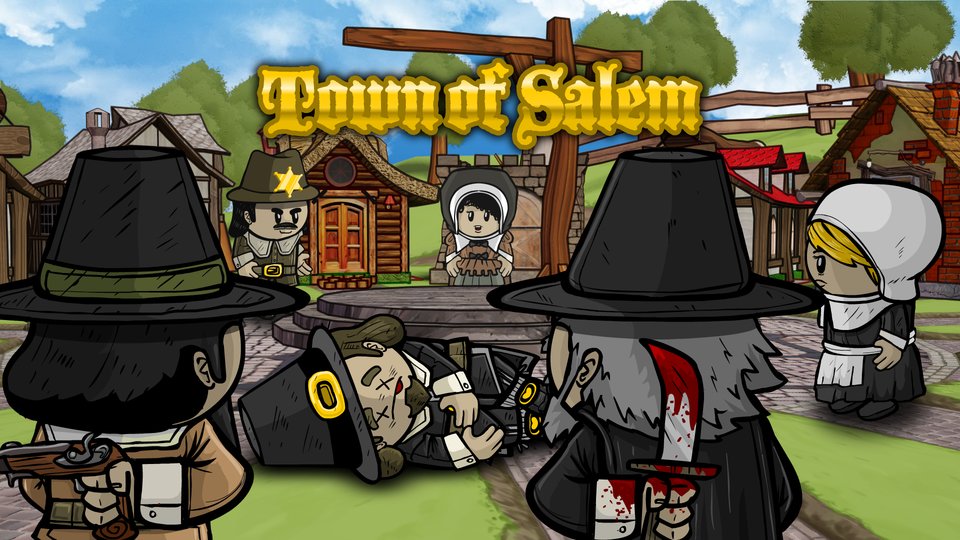 ANNOUNCEMENT:
THE ORDER OF THORNS in Coorperation with THE QUIET TEMPLE invites everybody interested to a night of Suspition and Betrayal, Friend vs Friend , Master vs Slave, Lover vs Lover... whom can you trust, who belongs to the MAFIA and who is THE SERIAL KILLER?
We will regulary play on Thursday (Starting 22:00 GMT+1)
and meeting in SINS BAR (Backroom)
ONCE Registered players: (Nick - TOS-ID)
Kushiel - kushielxoxo

ChristinaH - ChristinaH

Lince - MistressLince

Sagret - Sagret

Elenn - Elenn

Frenchkiss - AmaFK

Luisa - Kleines

Arelia - Arelial

Kylexy54 - Kylexy54

Chloemoretz - TrishaW

Gterandre - Gterandre

ElexisLove - ElexisLove

Sissykate - KraftyKate

Slick - SlicktaStick

Xanyia - Xanyia
New ones:
I would please everybody interested to REGISTER in Town of Salem (F2P) before and try some Rounds on their own, so you know how it works and...
!!! POST YOUR INTEREST AND ToS-ID IN THIS THREAD !!!
http://blankmediagam...om/TownOfSalem/
Recommended Tutorials:
Thanks for your attention and see you at the Gallows