Merry Christmas & Happy New Year
Join 3DX Christmas party
December 25th, 21:00 GMT, Love Island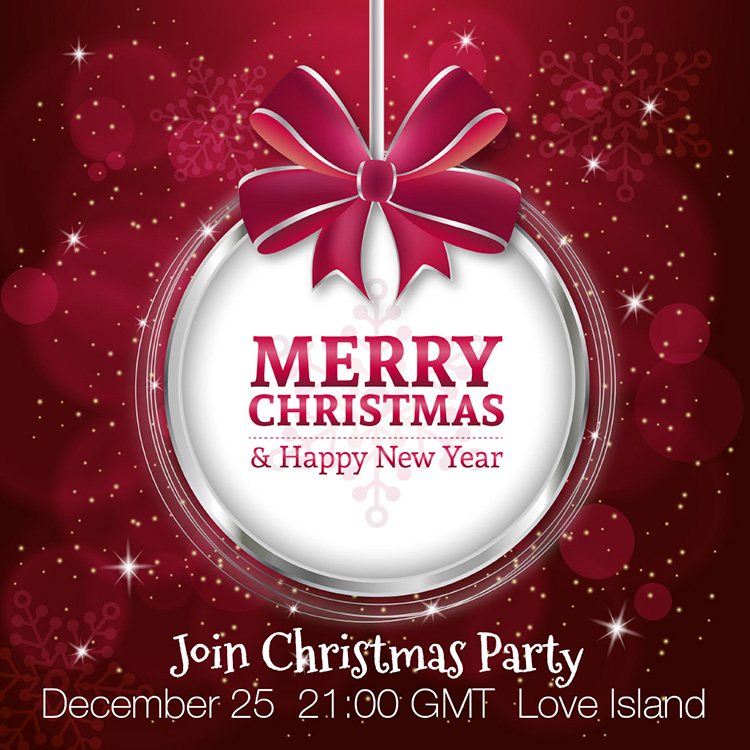 Get your 3DXChat account here

Thank You So Much for a Fantastic 2014
We cannot say it enough: without a great user community even the best game means nothing. We are so grateful to see how 3DXChat helps you to communicate with each other, have fun and build amazing relationships.
We are grateful for your support, your creativity, your trust in 3DXChat: thank you.
Let's keep rocking in 2015! Happy Holidays!
Best,
SexGameDevil
Gifts
3DXChat Holiday Season: Gift Cards & Discounted Price
Black Xmas Party
Party Intro (Youtube) Screenshots by Shanti (Facebook)